Consultations and urgent interventions for
your patients at home

.
We offer a broad range of services that are flexible and adaptable to your professional needs and to the specific needs of your patients.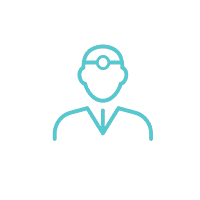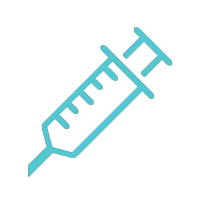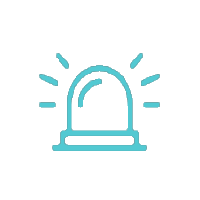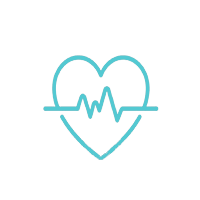 Exams and
technical procedures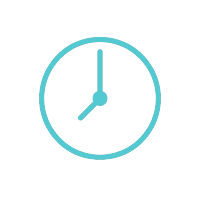 Servicing General Practitioners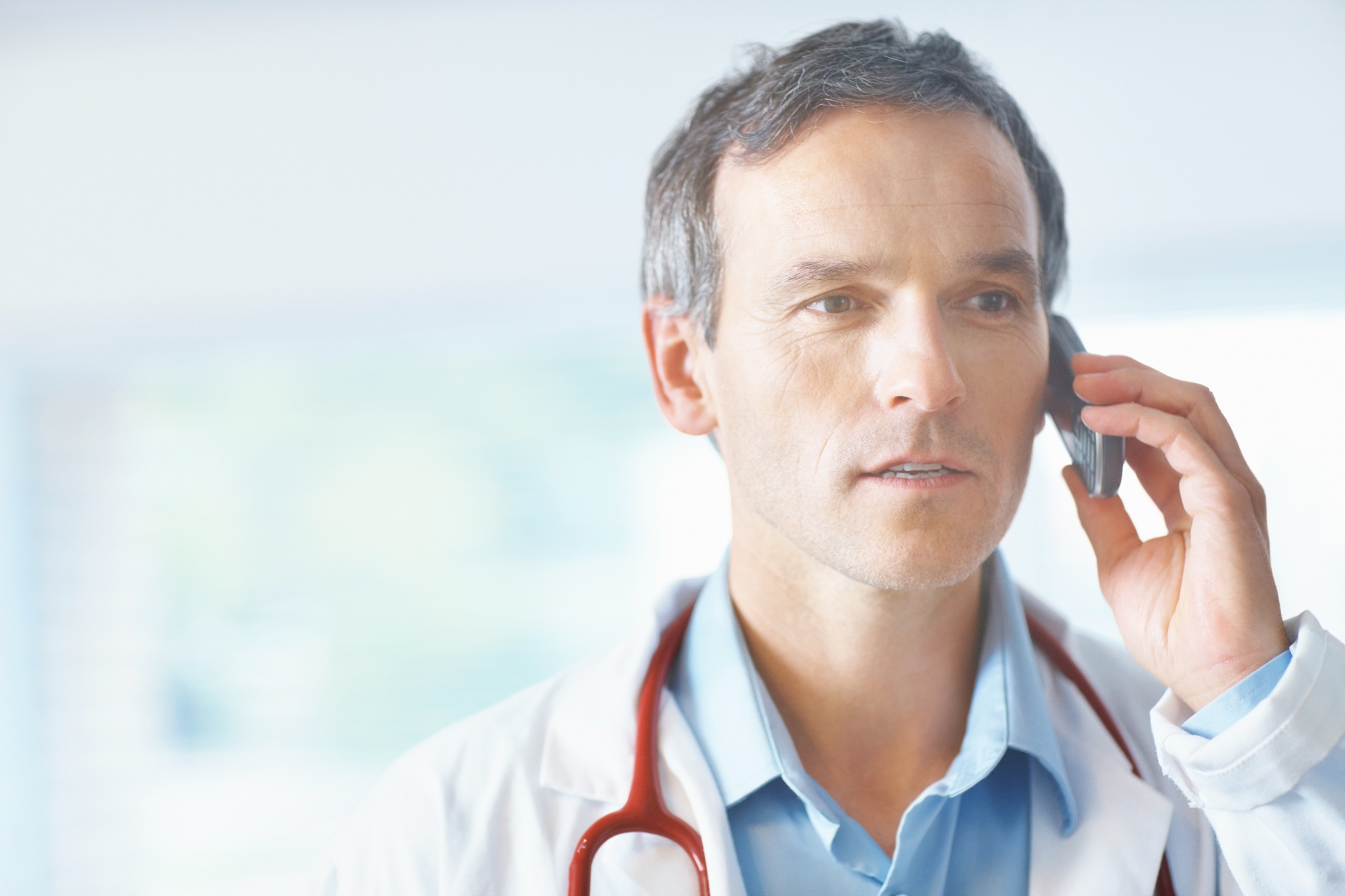 We're there when you can't be
Our doctors can provide temporary replacement in the event of your unavailability or absence.
We generally step in for:
Urgent in-home patient interventions
Night or weekend emergencies
Prolonged absences for holidays, congresses, seminars
Consultations in retirement homes
You can contact us directly with a specific request or leave GE-MED's telephone number on your answering service as who to call in case of need.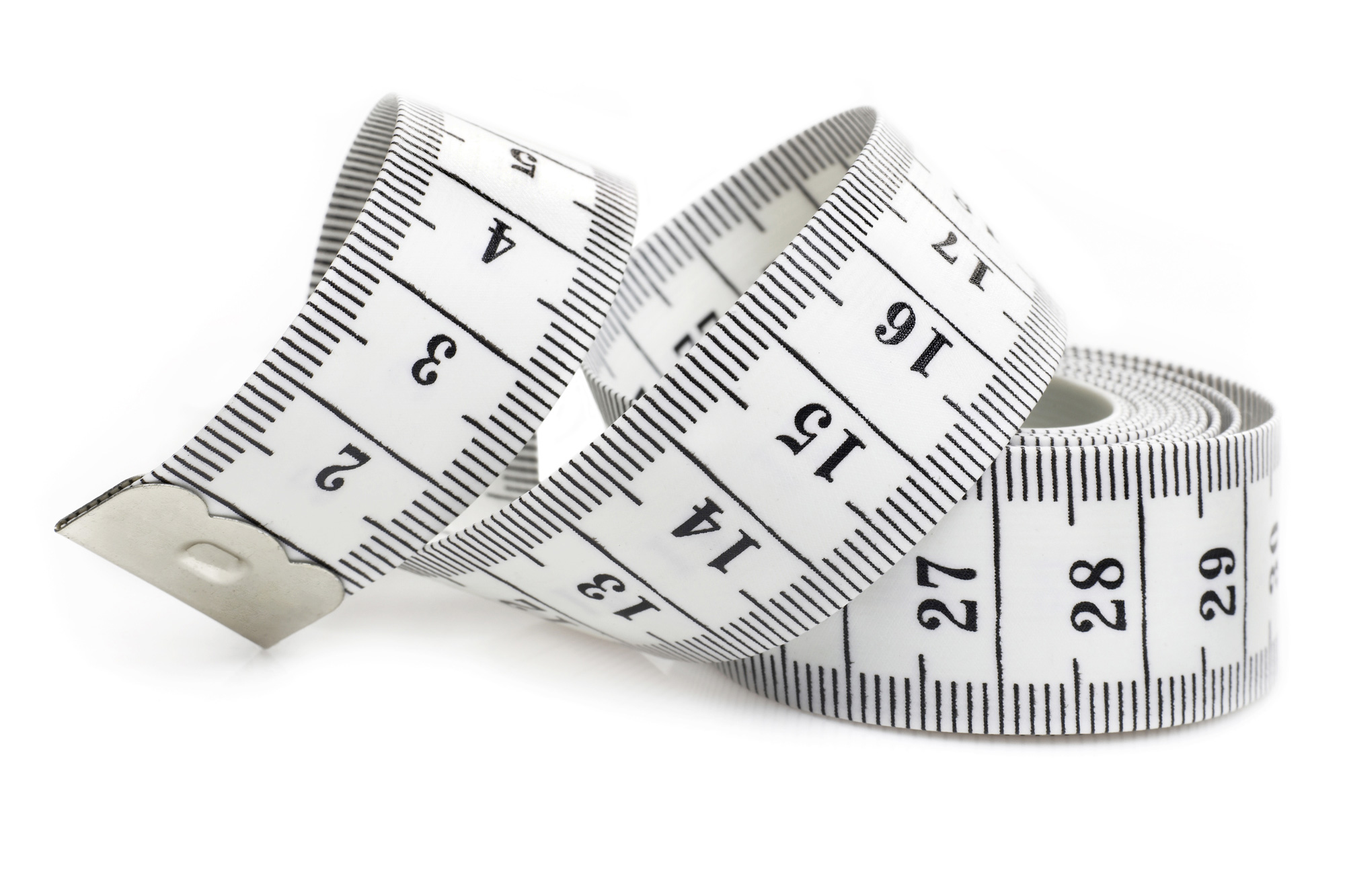 Made-to-measure care tailored to your needs and those of your patients
If you have a planned absence or wish that one of your patients be seen at home, we can carry out specific tasks according to your instructions.
Individualised patient follow-up can also be organised upon request.
You can communicate your directives in several ways: 
Via our call center. Medical regulators will relay your instructions to the scheduled doctor.
Ask to speak with the scheduled GE-MED doctor prior to or during the visit to discuss your wishes and/or concerns.
Submit specific instructions via email for future consultations.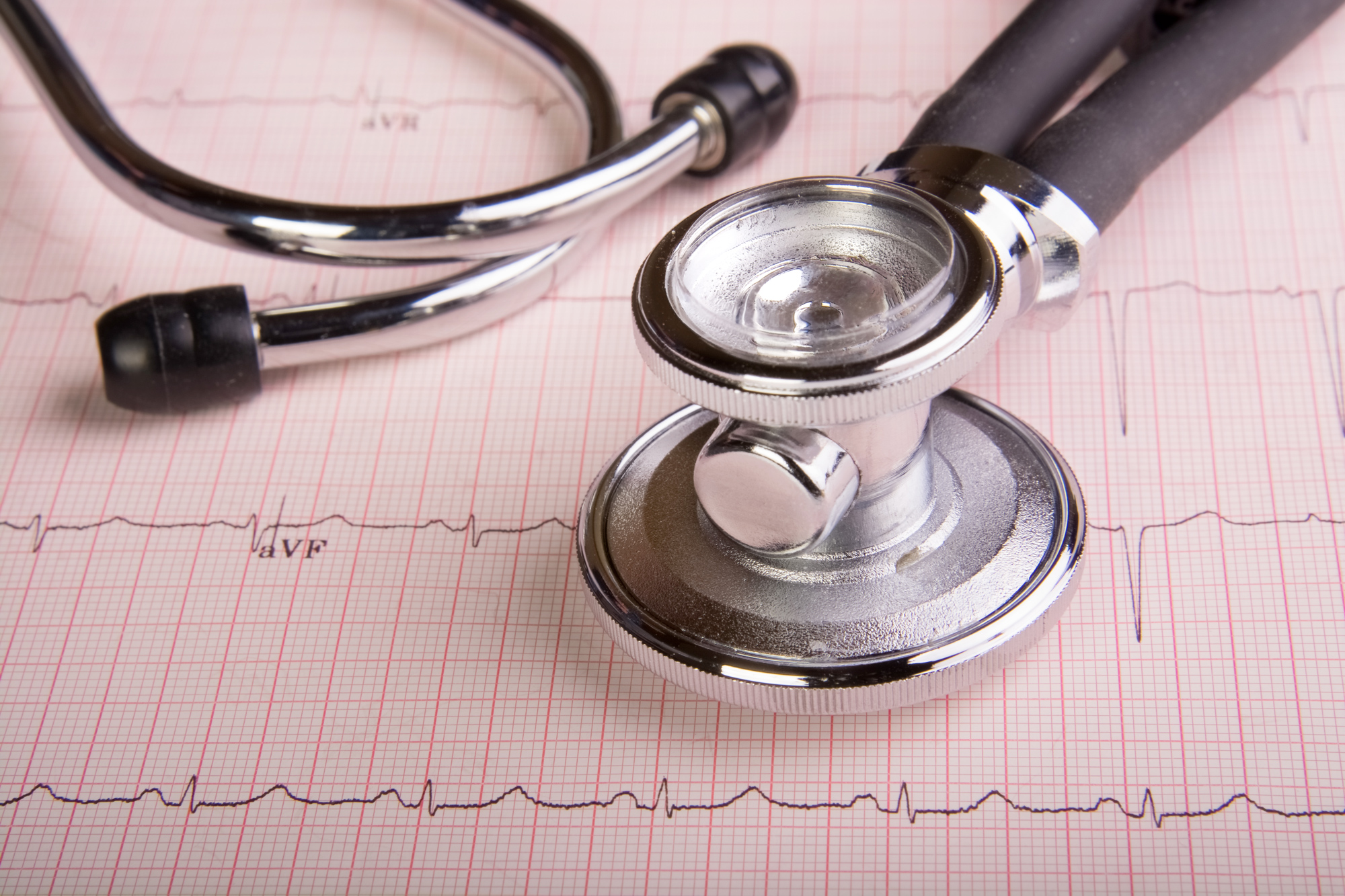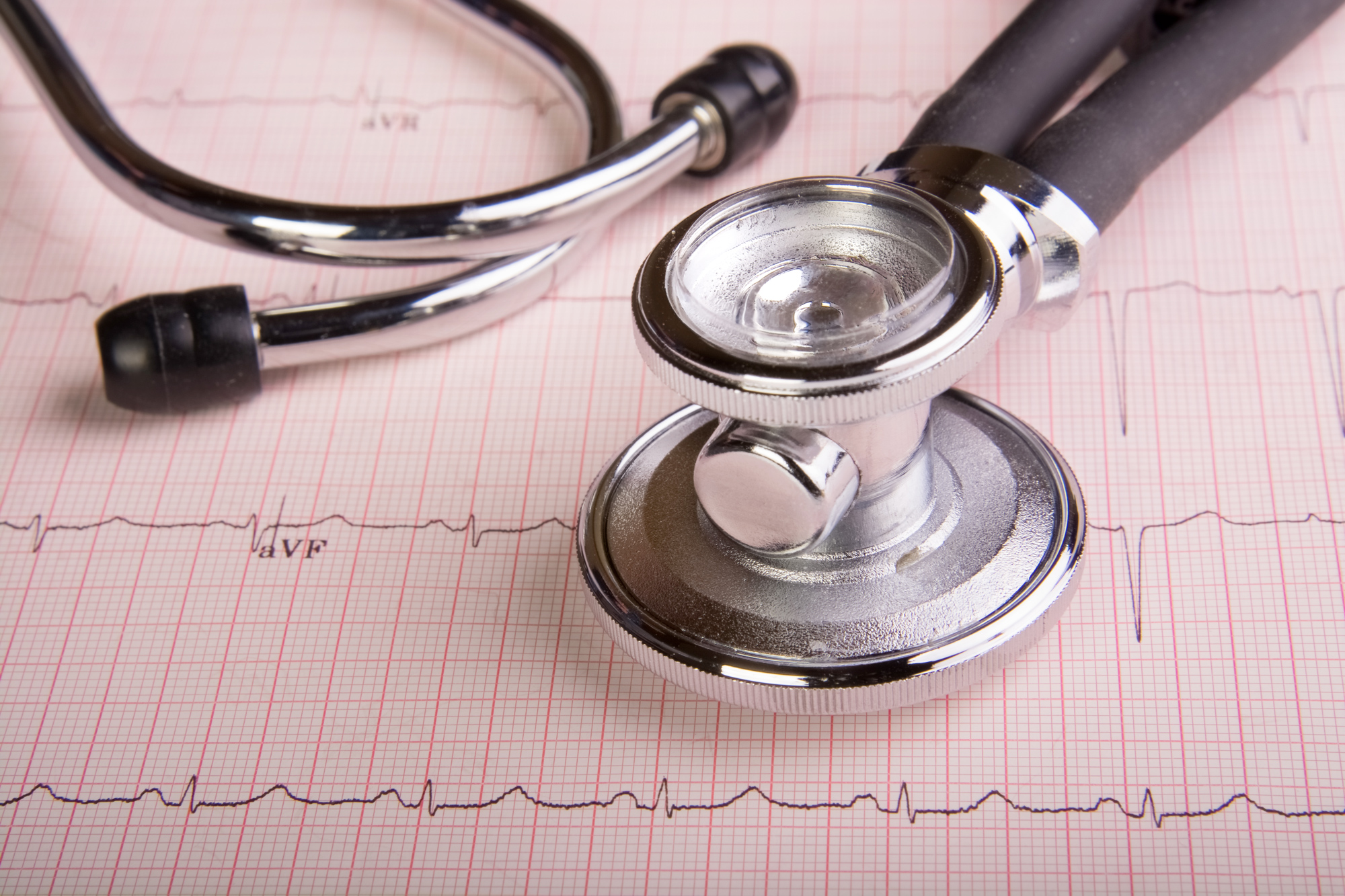 Exams and emergency technical procedures for your patients at home
Our doctors are equipped to perform the following on-site procedures:
EKG + analysis
Bloodwork and analysis
Rapid diagnostic tests: SHA, HGT, Béta HCG, etc.
Urinary catheter care
Aerosol inhalers
Stitches and wound care
Etc.
For each consultation, you will receive a detailed medical report by fax, usually within 24 hours.
For immediate feedback on the consultation, please contact our call center.
Direct contact with our doctors
Specifics of your directives and concerns can be discussed with our doctors before, during or after a consultation, by telephone or by email.
Need more business cards?
We'll send them to you free of charge.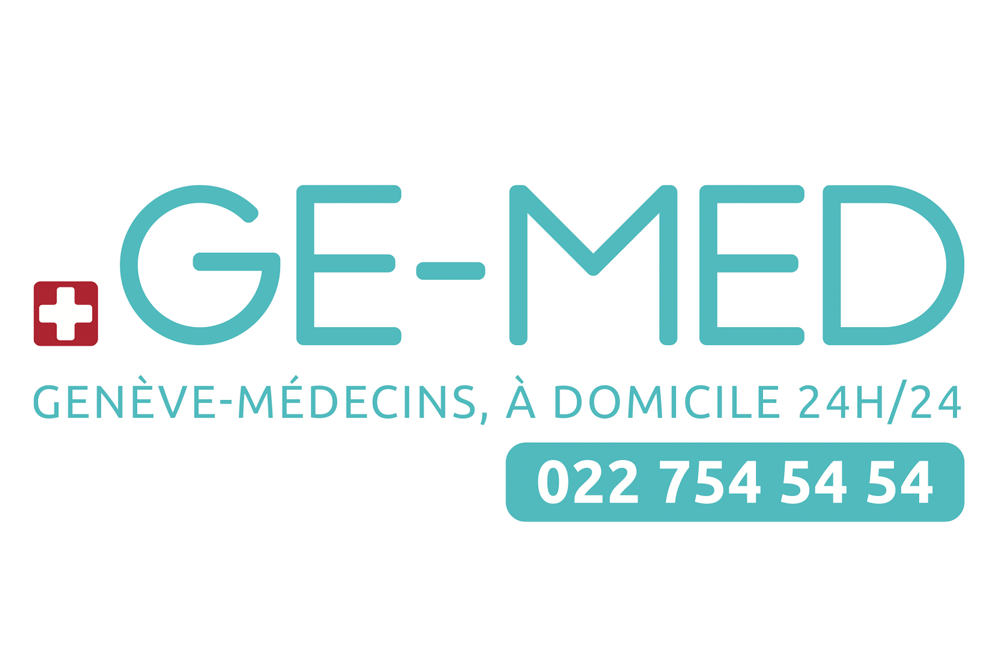 Servicing health professionals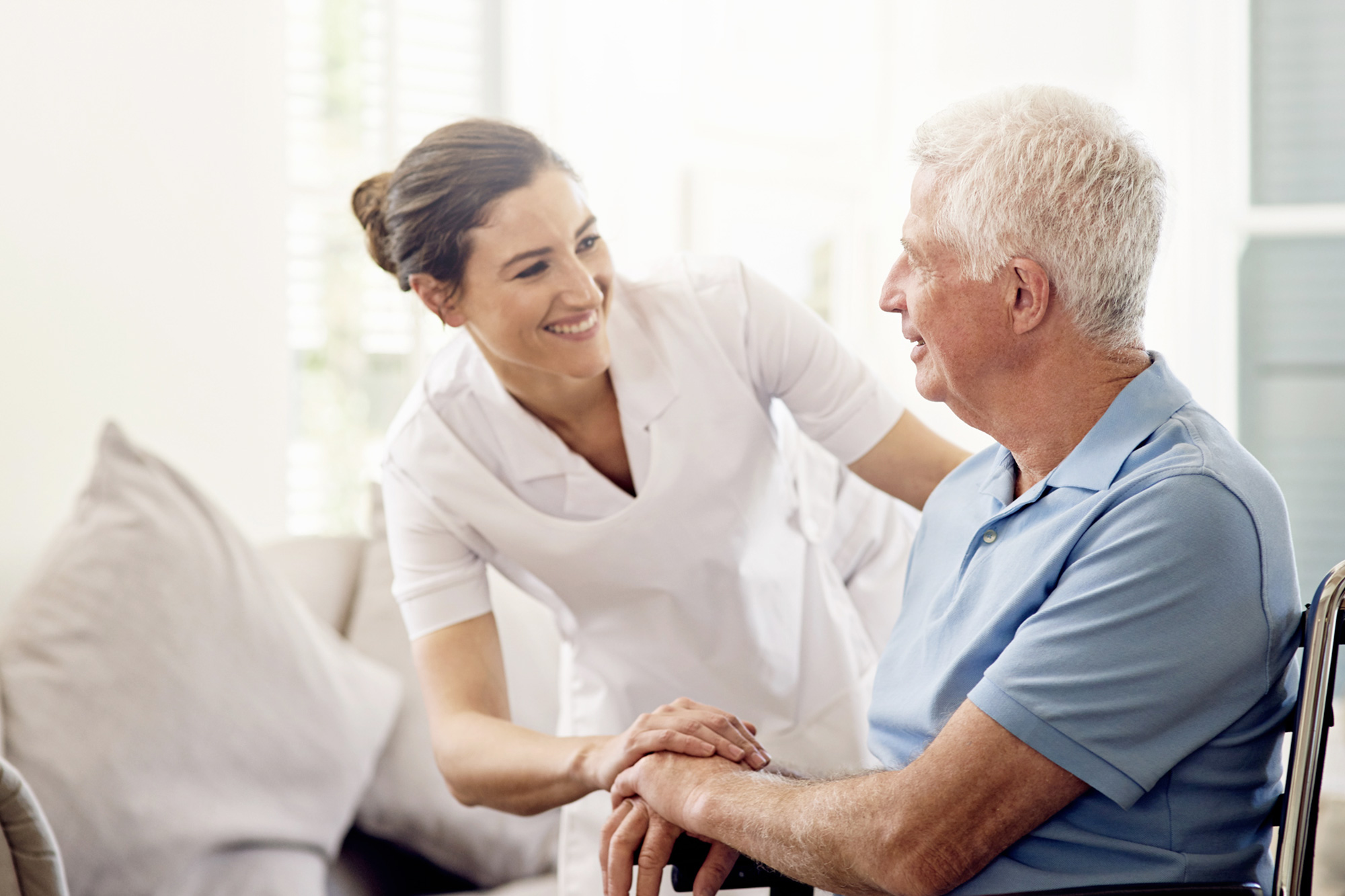 In-home nursing and care organisations
GE-MED can provide rapid support for situations at home that necessitate a doctor's intervention.
We generally intervene in the unavailability of the patient's GP or for the following circumstances:
Significant change in the patient's condition
Patient's current medication requires prompt re-evaluation
Decisions to make that require a doctor's approval
Questions requiring a doctor's opinion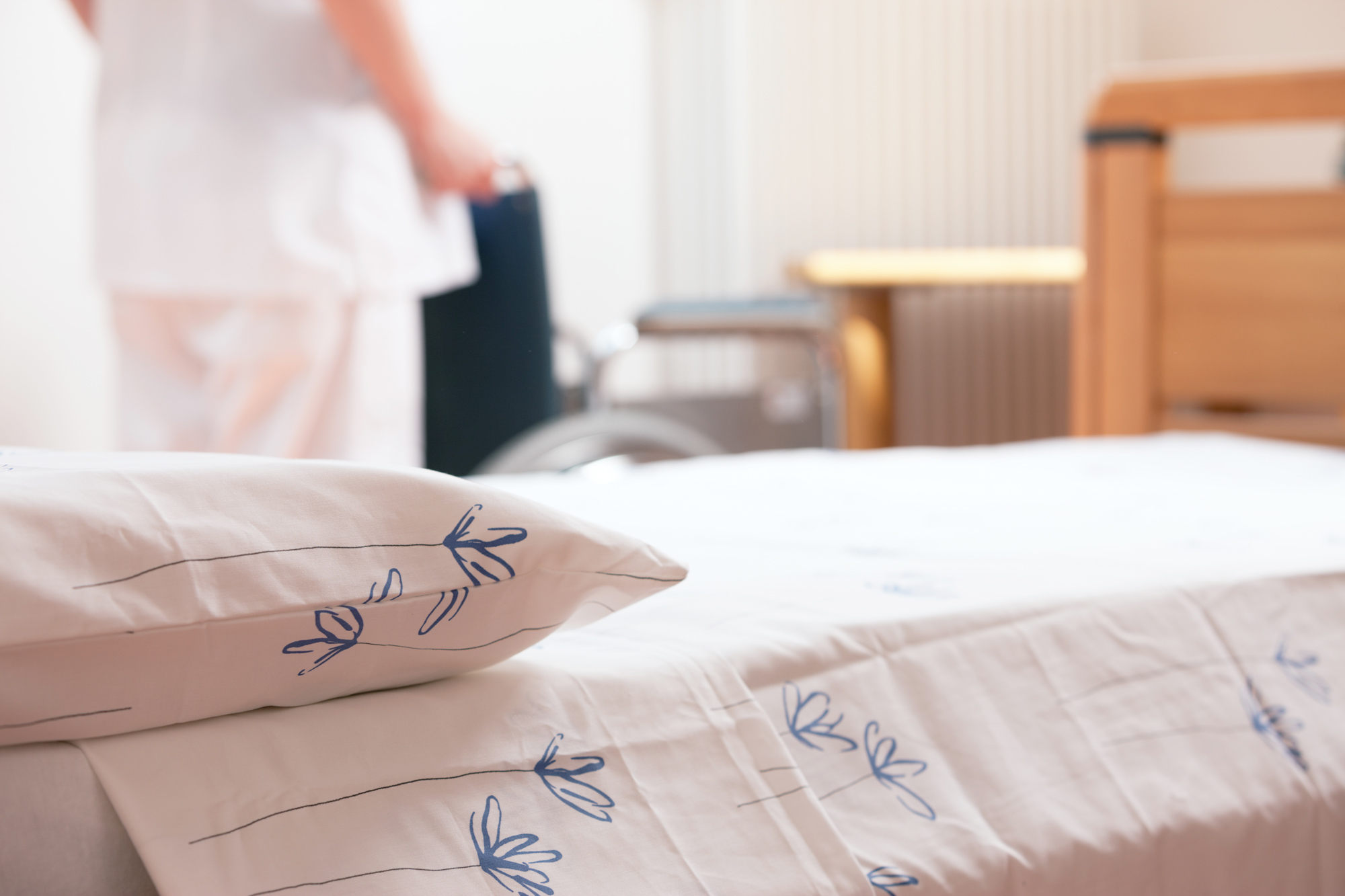 Retirement homes and assisted living facilities
Our doctors intervene for various types of cases involving patients in retirement homes and assisted living facilities.
When the resident doctor or patient's GP is unavailable, we primarily respond for the following situations: 
Urgent interventions
On-request consultations from GPs for  their resident patients
Attestations and death certificates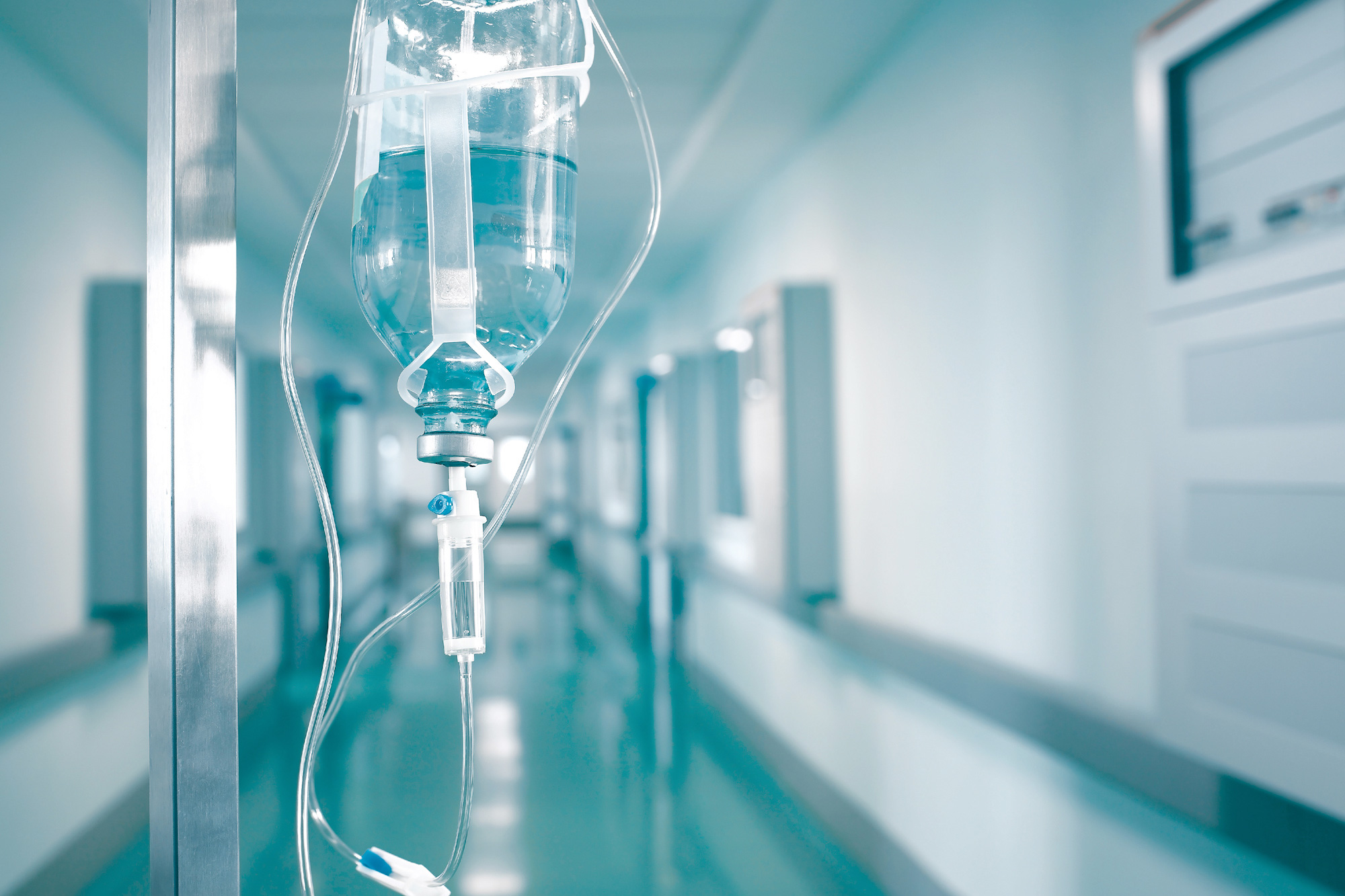 Hospital emergency departments and medical centres
Emergency departments and medical centres can refer patients to us in the event of overcrowding or demands from patients requiring urgent care but are unable to leave their homes.
We can quickly dispatch a doctor to the patient's location.
For vital emergencies or critical situations, please call 144.
For each consultation, a medical report will be promptly sent to the patient's GP.
Assisting health professionals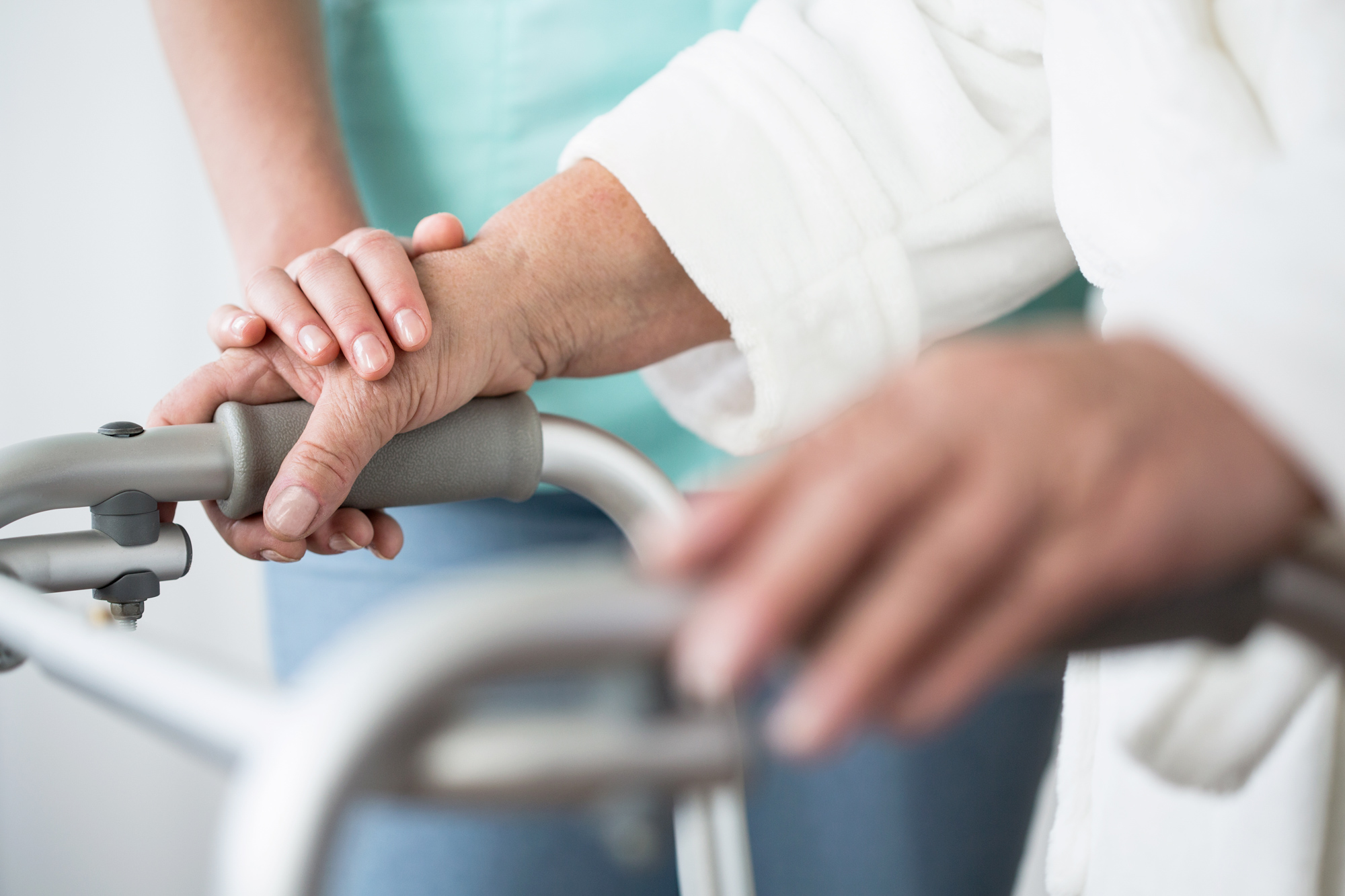 Caregivers
When their GP is unavailable and you feel that your patient requires immediate medical attention, you can contact GE-MED for advice, or if necessary, a doctor's rapid intervention.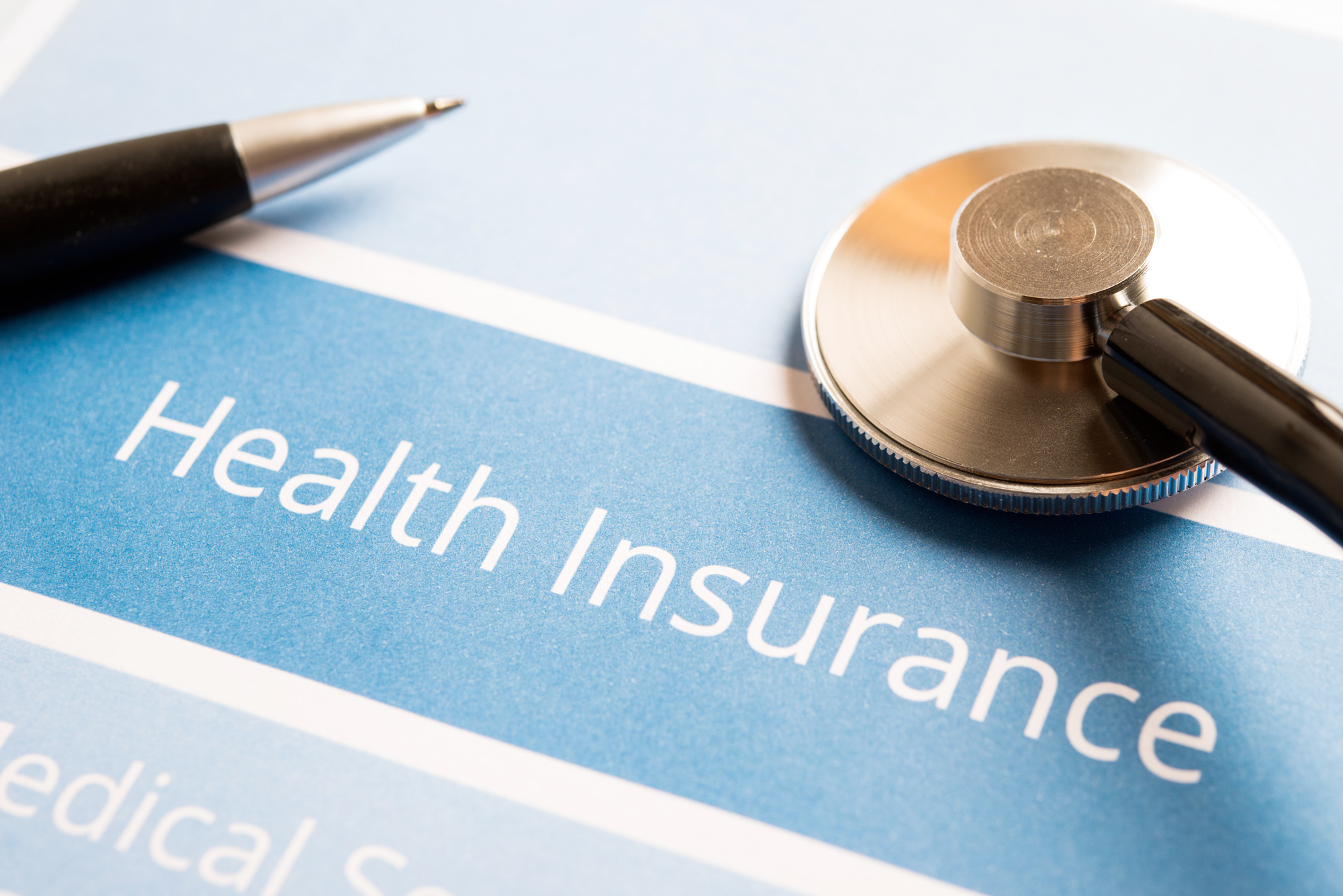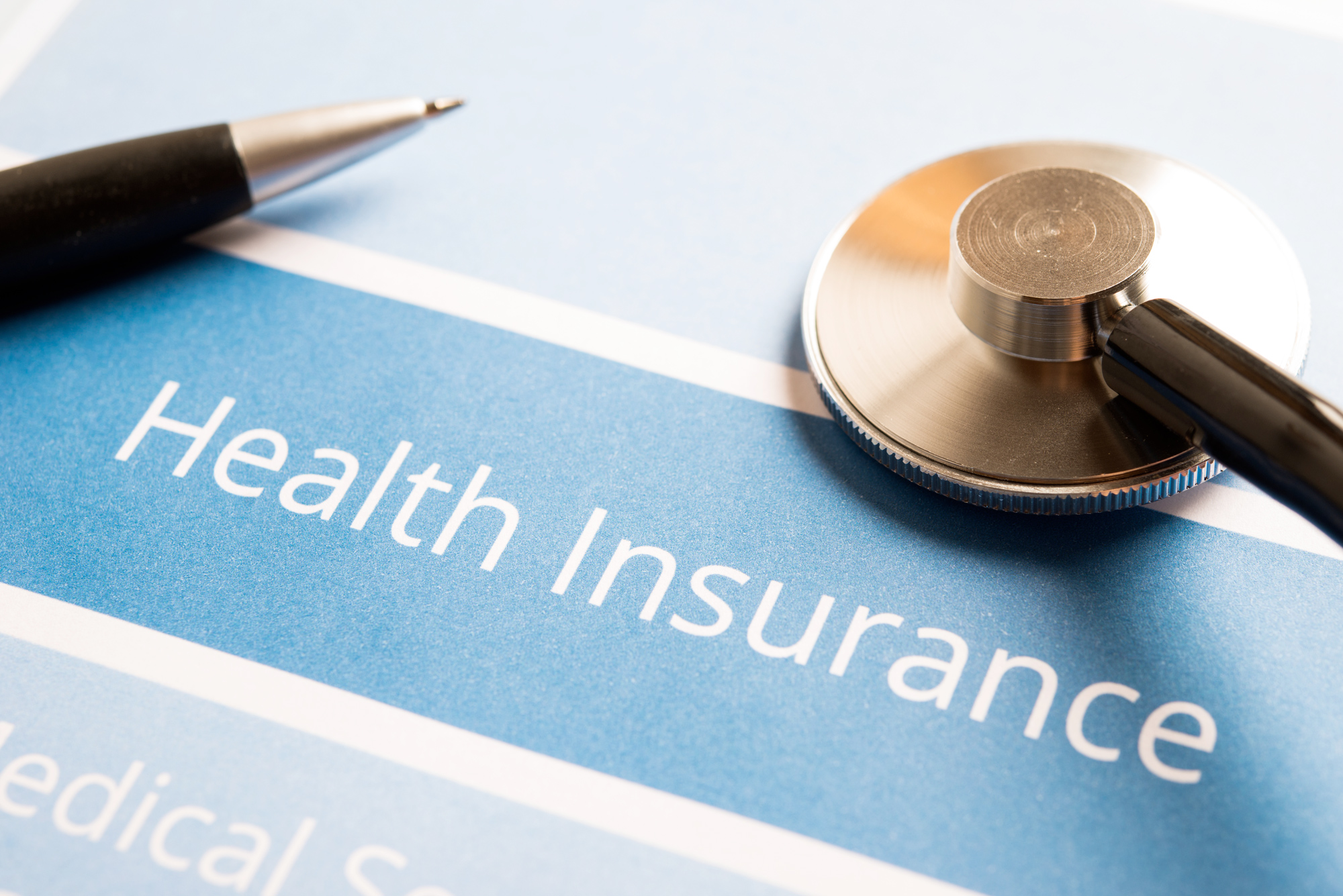 Health insurers
Client service centres and health insurance hotlines are often sollicited to recommend medical services that fall within their coverage.
GE-MED's consultations are covered under all basic Swiss health insurance policies, in addition to numerous  international plans.
Insurers can refer their clients seeking medical house calls to GE-MED.  We will also gladly advise visitors or patients with international policies.