Keeping
tradition

in today's modern world.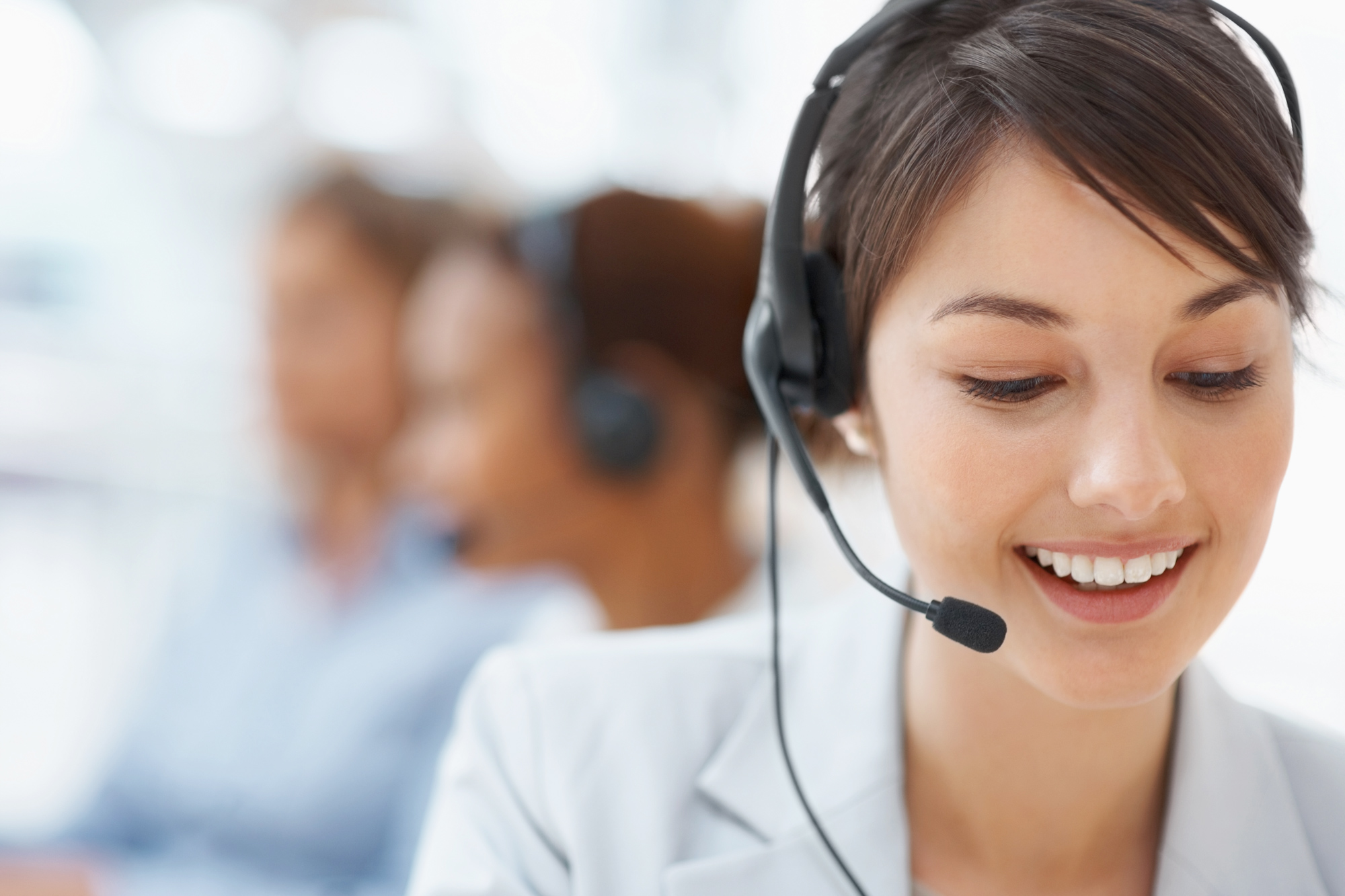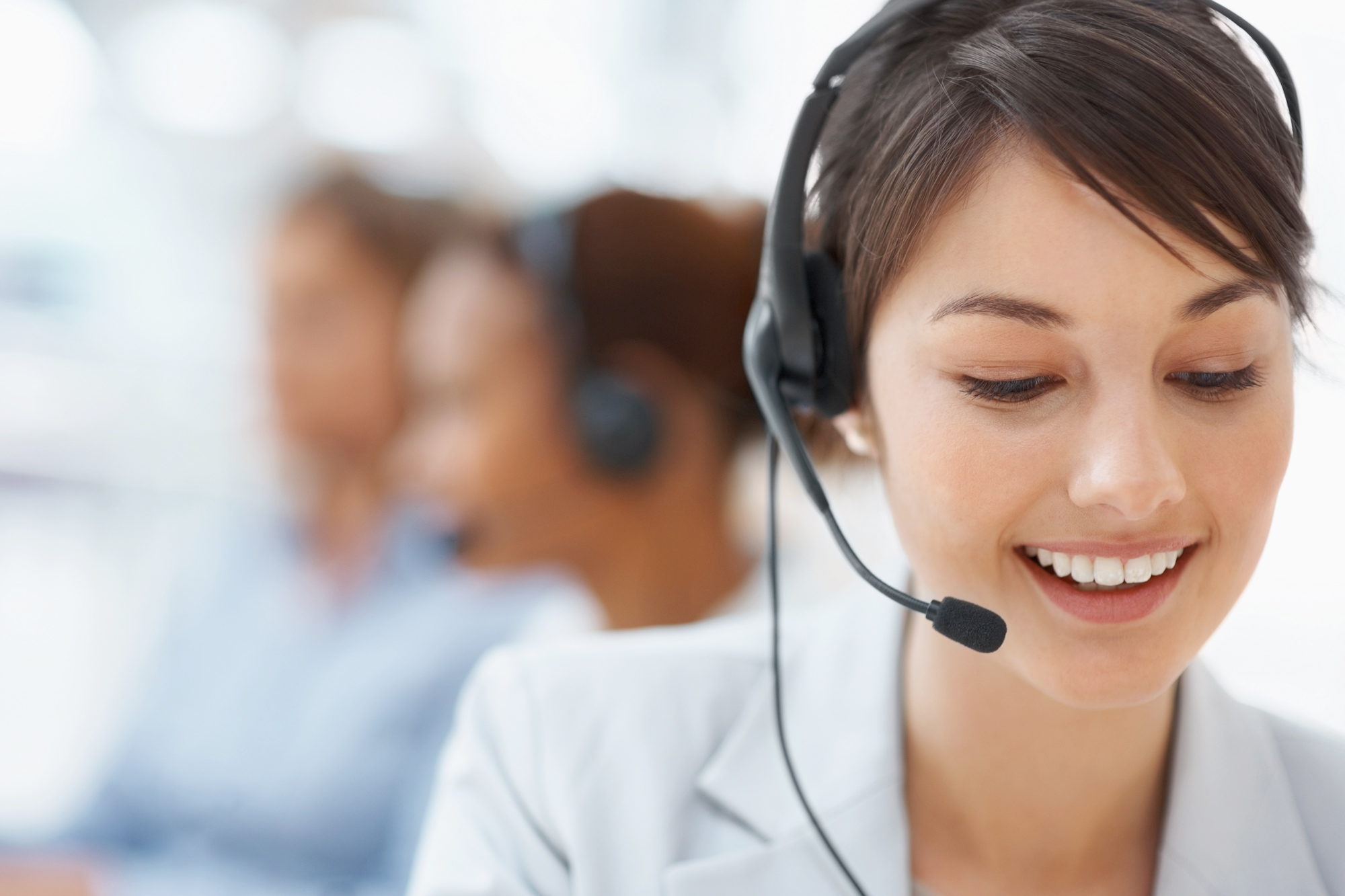 Expert and reassuring assistance
Our on-site call center operates 24h/24, 365 days a year.  Day and night, trained medical regulators respond to your calls with expert and reassuring assistance.
They work hand in hand with our doctors in the field, making sure that patients receive the care they need, as quickly as possible.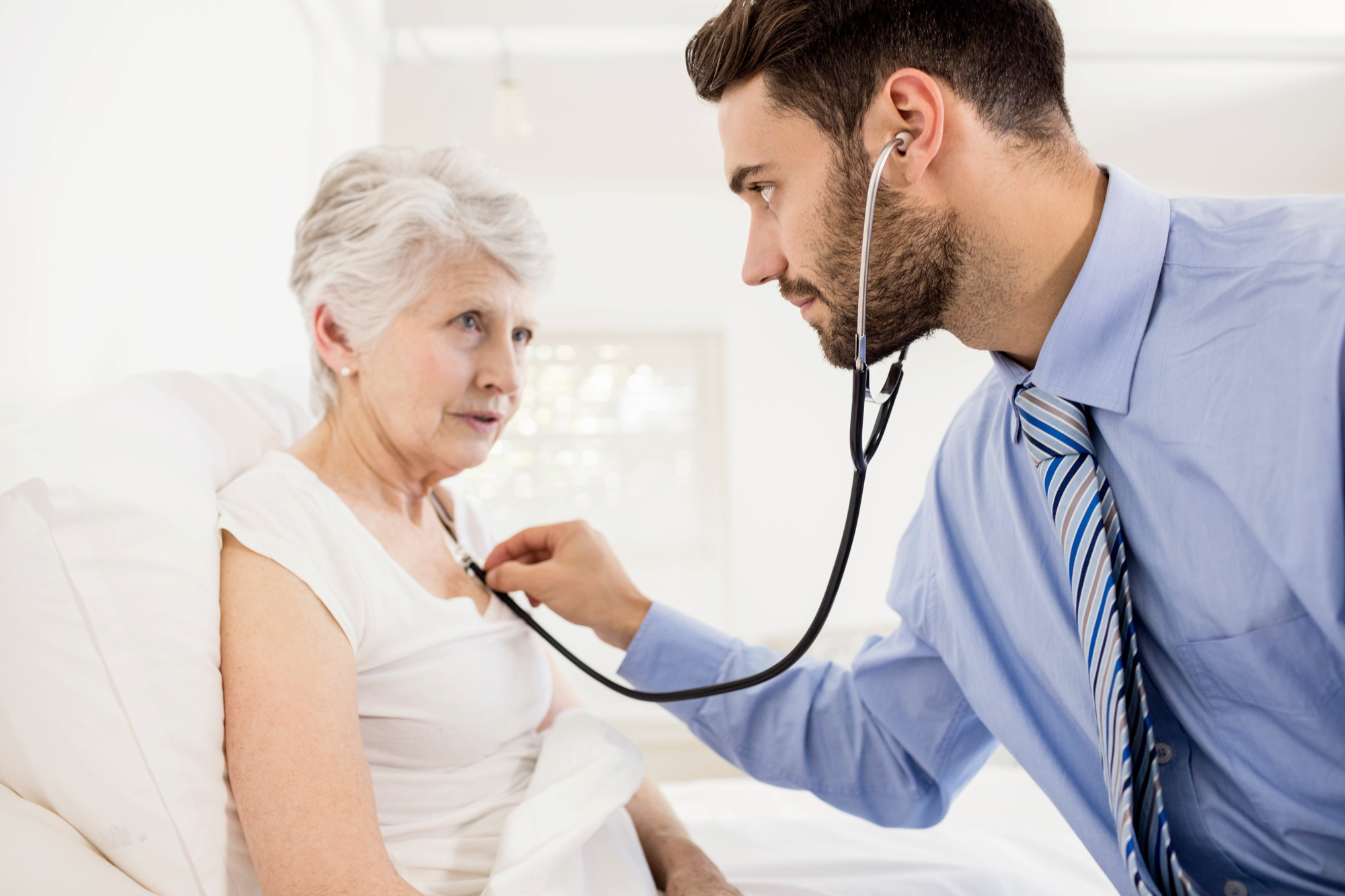 High-quality medicine, at home
All consultations are carried out by a team of experienced ISFM/FMH-certified GPs and Internists.
Quality care for us, means taking into account not just your current symptoms, but your health as a whole. The more we understand your situation, the better we are able to respond with coherent solutions that meet not only your immediate needs, but contribute to your overall, long-term health, in collaboration with your own GP.
We are striving to serve as a 
'human link' betwen patients and their primary care physicians
, providing the benefit of consultations in the patient's environment when their own doctor is unable to.
Our doctors treat a broad range of urgent medical conditions.
The lists below represent a sampling of the many conditions we regularly treat.
For all questions, please contact our call center.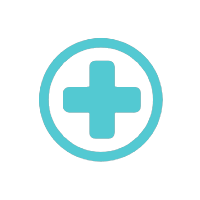 Urgent primary care needs
Apart from vital emergencies for which you should call 144, our doctors treat the majority of urgent conditions.  Here are some examples:
Allergic reactions
Back pain and other discomfort
Breathing difficulties and asthma
Bronchitis and respiratory infections
Cold / cough / congestion
Conjunctivitis and eye irritations
Ear infections
Fever and flu
Gastroenteritis / stomach problems
Headache and migraine
Pneumonia
Sore throat / strep / sinus infection
Skin rashes and infections
Urinary tract infection
Vomiting / diarrhea / dehydration
We also respond for:
Palliative care
SOS Distress calls
Psychiatric distress
Numerous other situations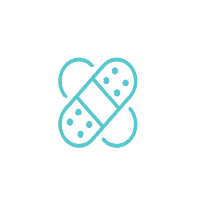 Minor traumas and injuries
Accidents and falls
Various traumas
Cuts and wounds
Muscle and joint injuries
Sports injuries
Sprains, strains and bruises
Numerous other situations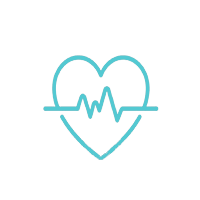 Diagnostic testing and on-site technichal procedures
In addition to routine testing, our doctors perform the following procedures and exams:
Bloodwork
Blood glucose testing
EKG
Oxygen saturation test
Pregnancy test
Stitches
Strep test
Urinary catheters
Urine analysis
During your consultation, if necessary, our doctors can arrange these additional services for you. X-rays and medical imaging Appointments with specialist physicians In-home nursing and care services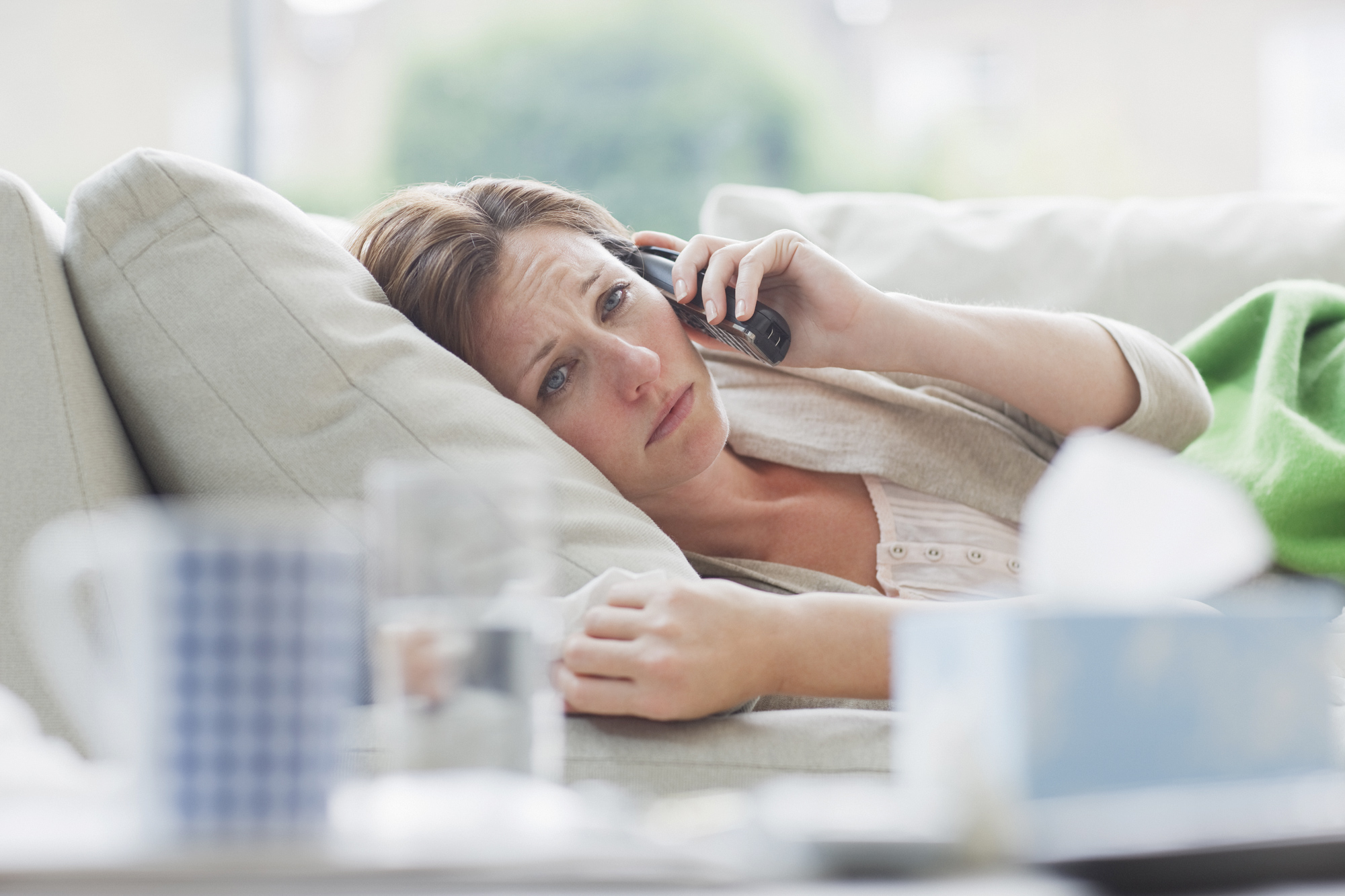 Adults
We treat all adult patients requiring urgent, non-vital medical attention at home.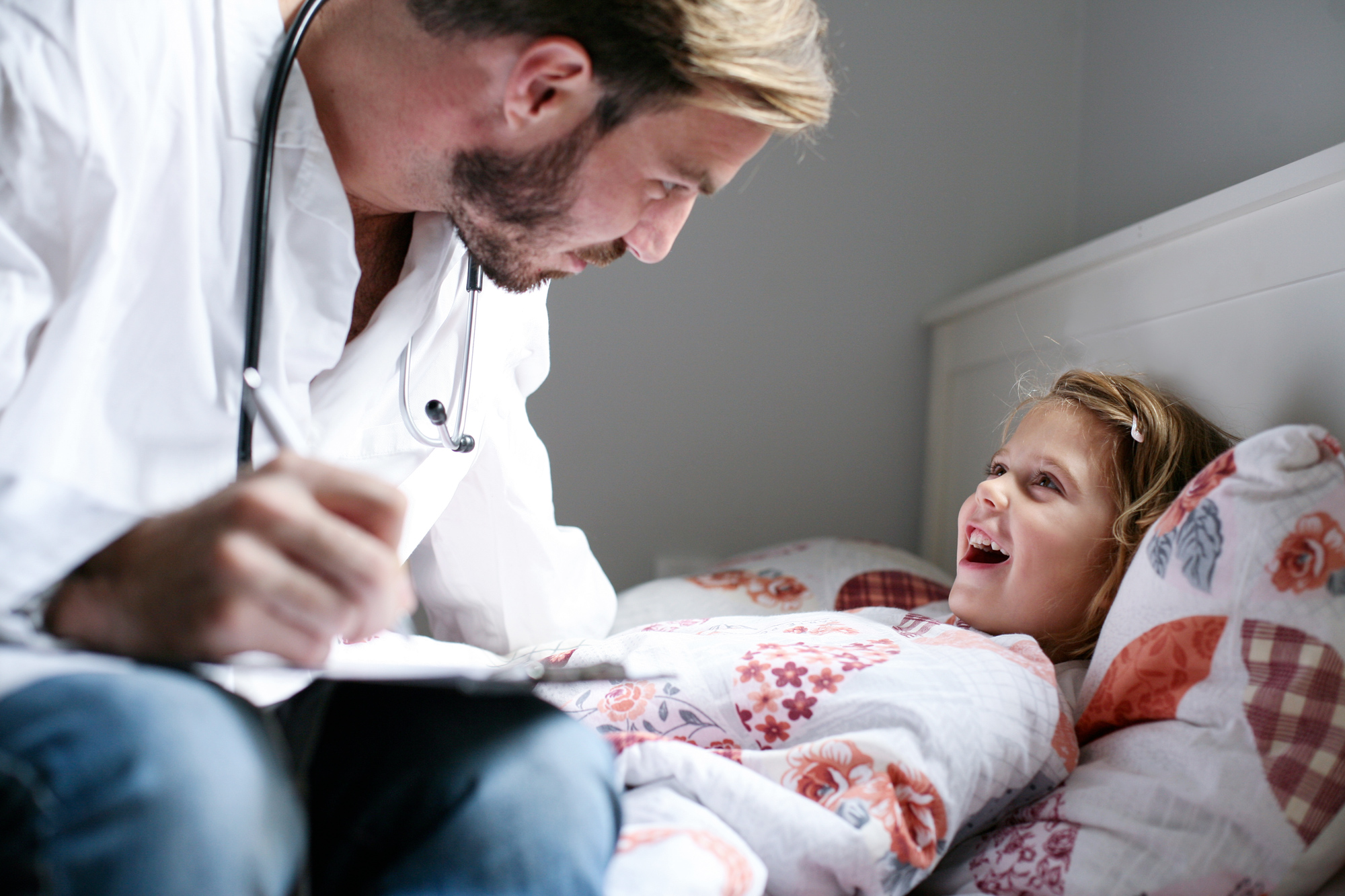 Children
The majority of our doctors treat children aged 2 years and above for common ailments such as the flu, ear infections, strep throat, stomach flu, etc.
As most of our doctors are practicing GPs and Internists, they may recommend a pediatric opinion following their visit.
A parent or adult legal guardian must be present at the time of the consultation.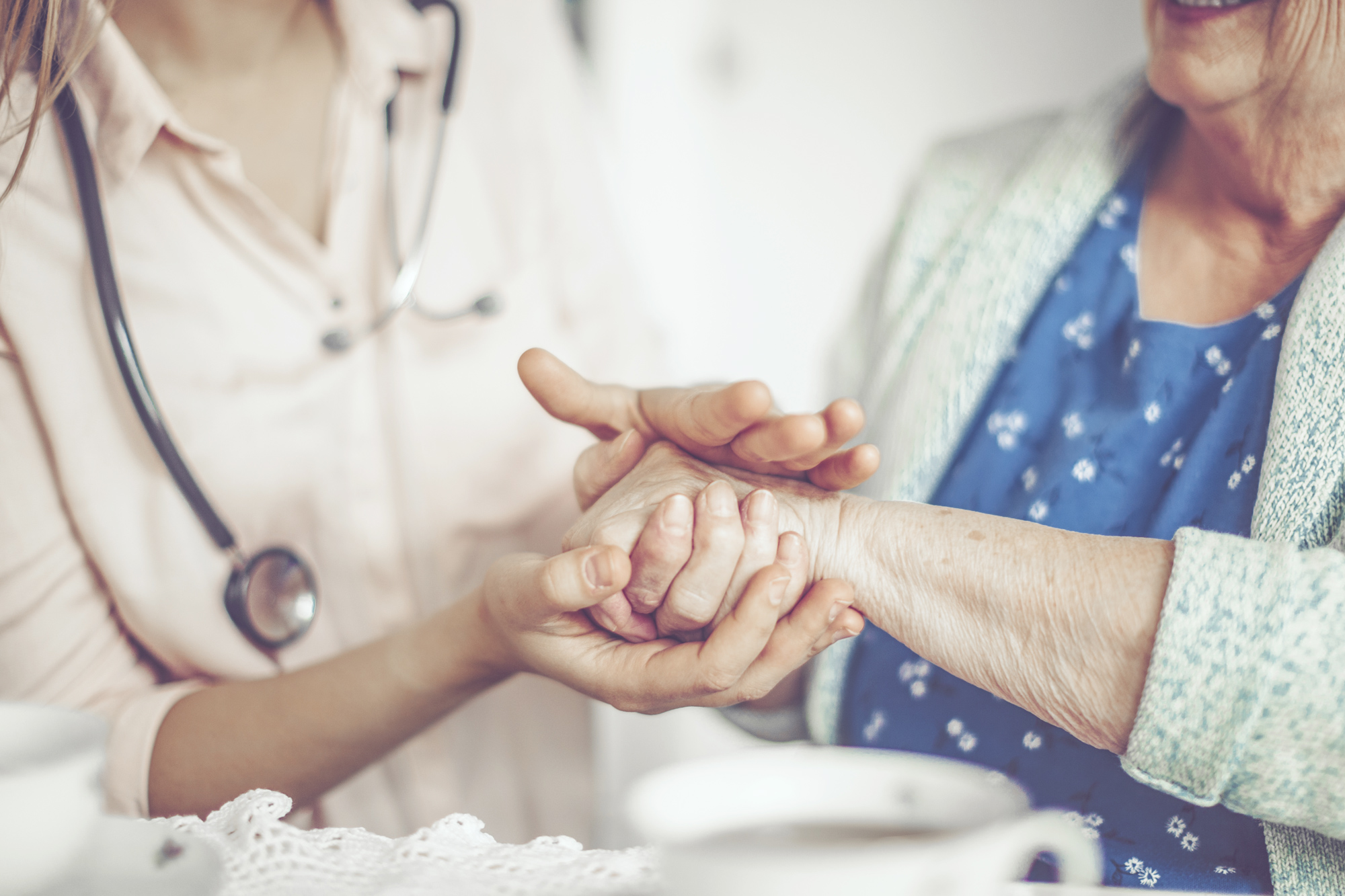 Seniors and aged care residents
We see all elderly patients who require or desire a home consultation.
In addition, we work closely with retirement institutions and in-home care organisations, to provide intervention and support for their elderly patients and aged care residents.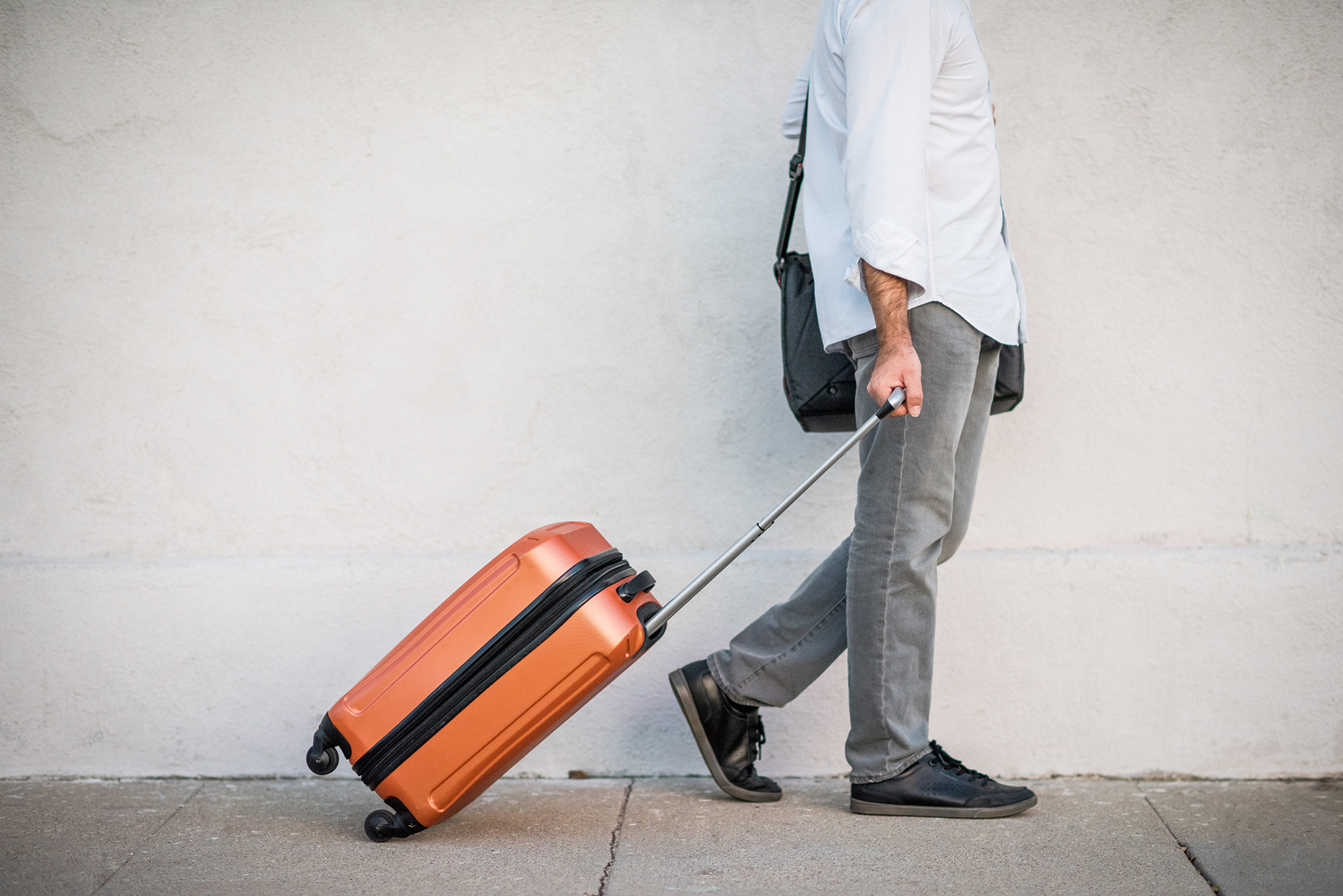 Visitors
We accept consultation requests from non-residents and visitors requiring urgent medical attention. Visitors can contact us directly from their hotel, residence or place of work.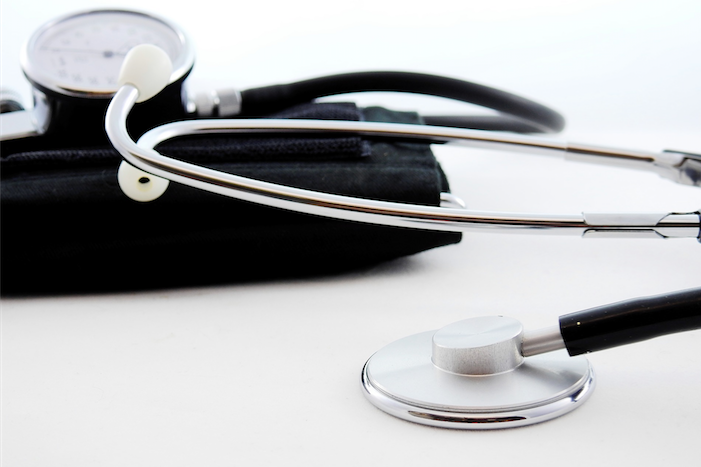 Cost

Our consultations are billed in accordance with TarMed, the unique federal tarrif that applies to Swiss medical services.
The cost of the visit (defined by TarMed), primarily depends on variables such as the time of day, the duration of the consultation and the doctor's travel time to your location. Any eventual expense to the patient will be determined by the deductible and participation percentage (quote-part) specific to each insurance policy.
If additional exams or medications are prescribed, they will be billed to you separately by the outside service provider.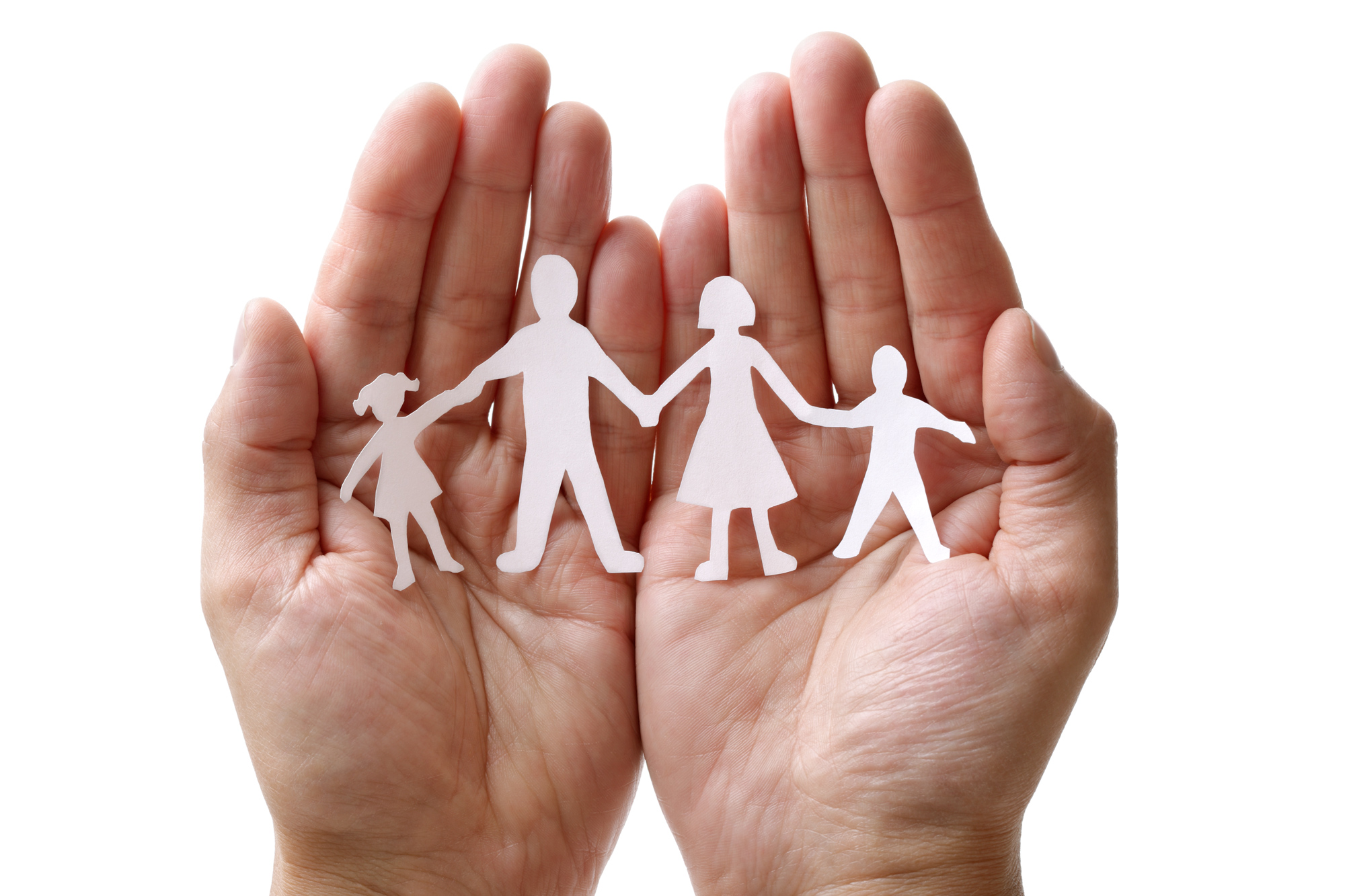 Insurance

All of our visits are covered under Swiss basic health insurance policies. This coverage also applies to members of an HMO network and various Swiss health coverage models.
The majority of European and international health insurance plans cover our consultations Please check with your insurer for details of your coverage.
A referral from your own GP is not required to request a consultation.
Check our FAQ section for detailed answers to your most common questions.