We're there

when your own doctor can't be.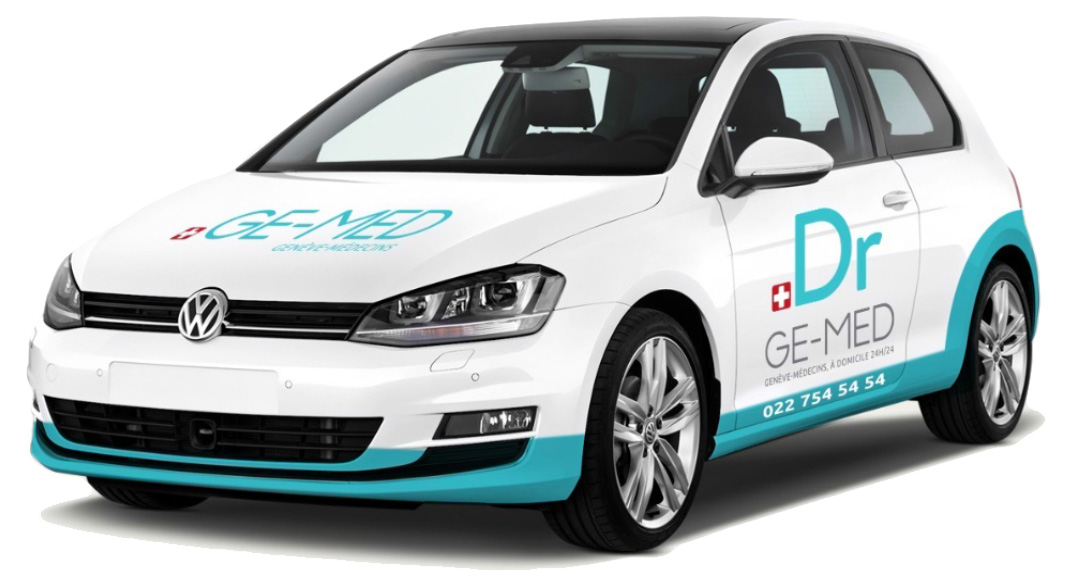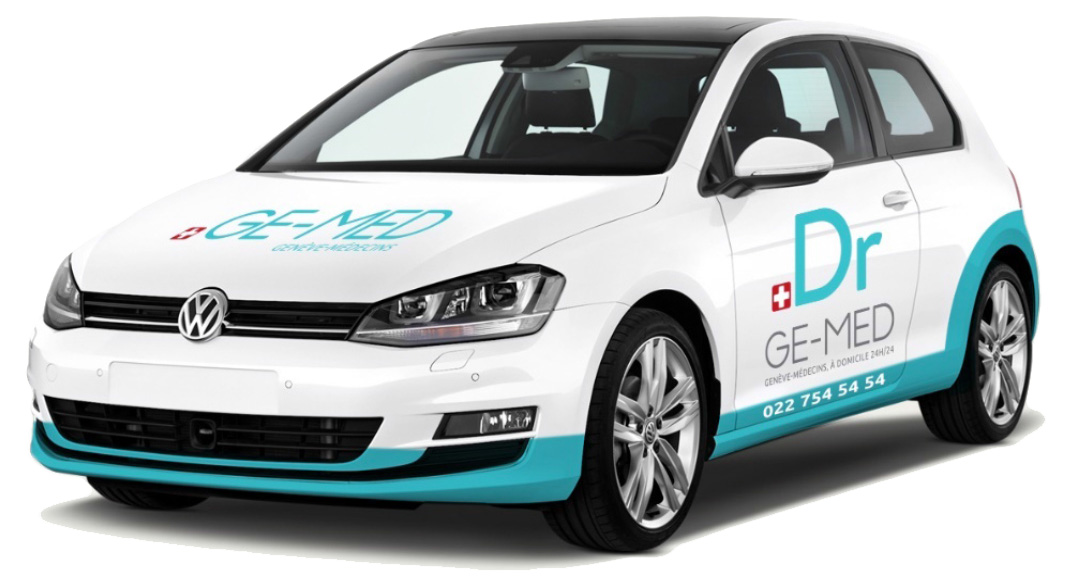 We bring urgent primary care to you 24h/24
GE-MED provides on-demand, medical house calls by a team of ISFM/FMH-certified GPs and Internists. These experienced, mobile doctors intervene 24h/24 for all medical conditions related to primary care.
We respond to calls directly from patients in need as well as from health care professionals who desire a doctor's intervention for their patients at home.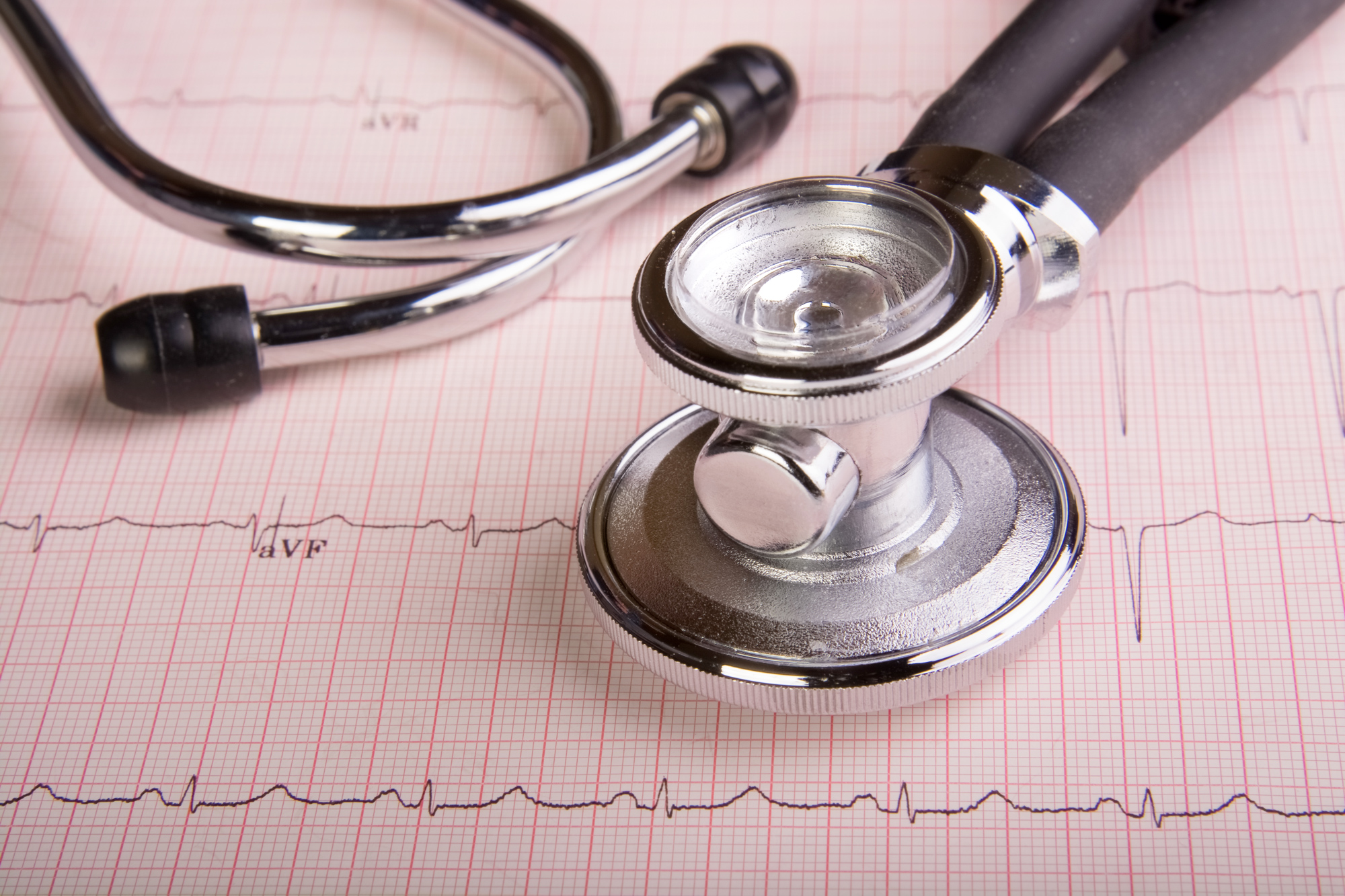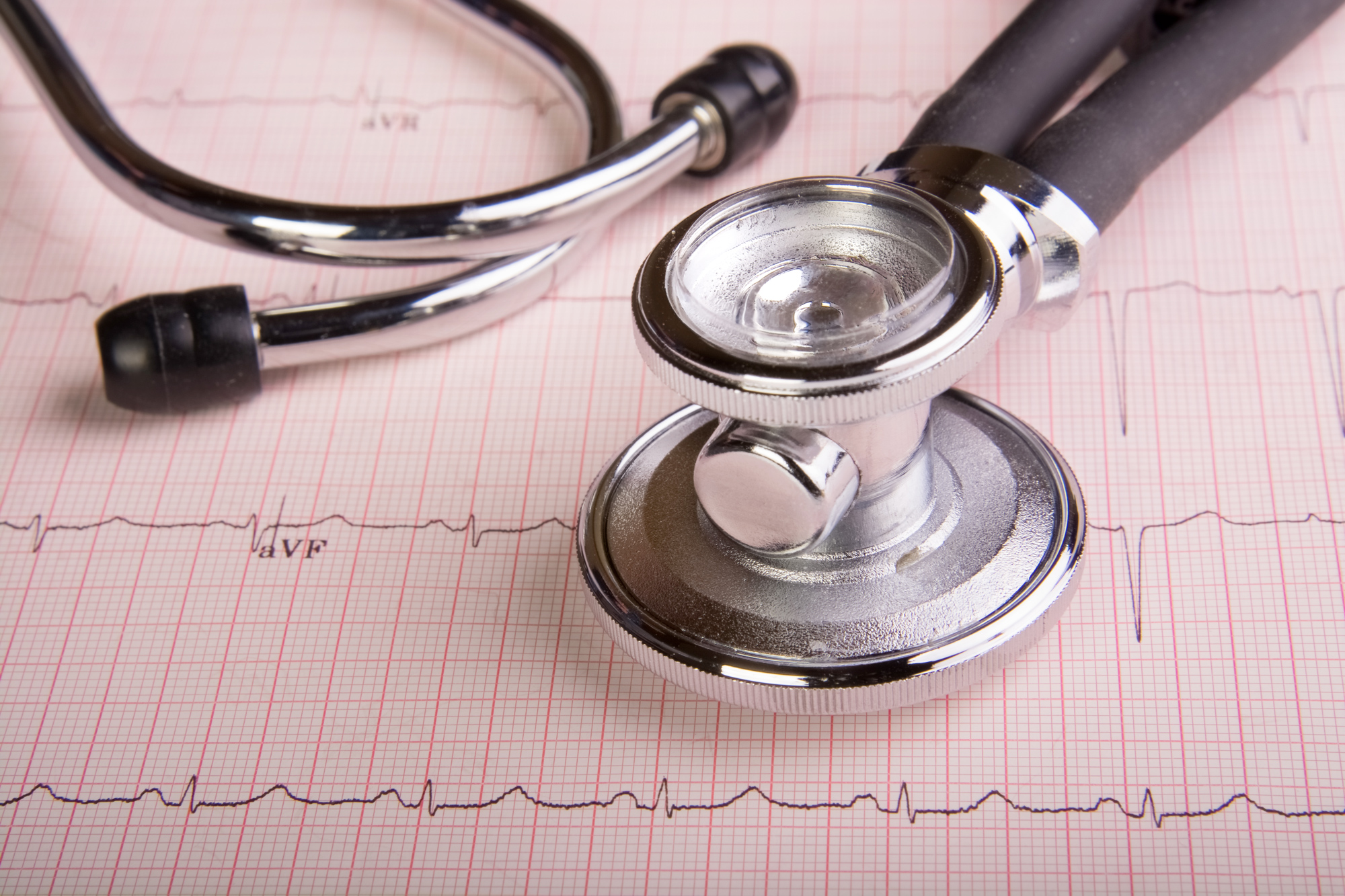 A broad range of medical services
Our doctors treat a broad range of common health conditions and respond to non-vital emergencies. We also carry out numerous onsite diagnostic testings and technical procedures such as EKG, bloodwork, urine analysis, etc. If necessary, we can organise additional outside medical services such as specialist appointments, transport, medical imaging and in-home care.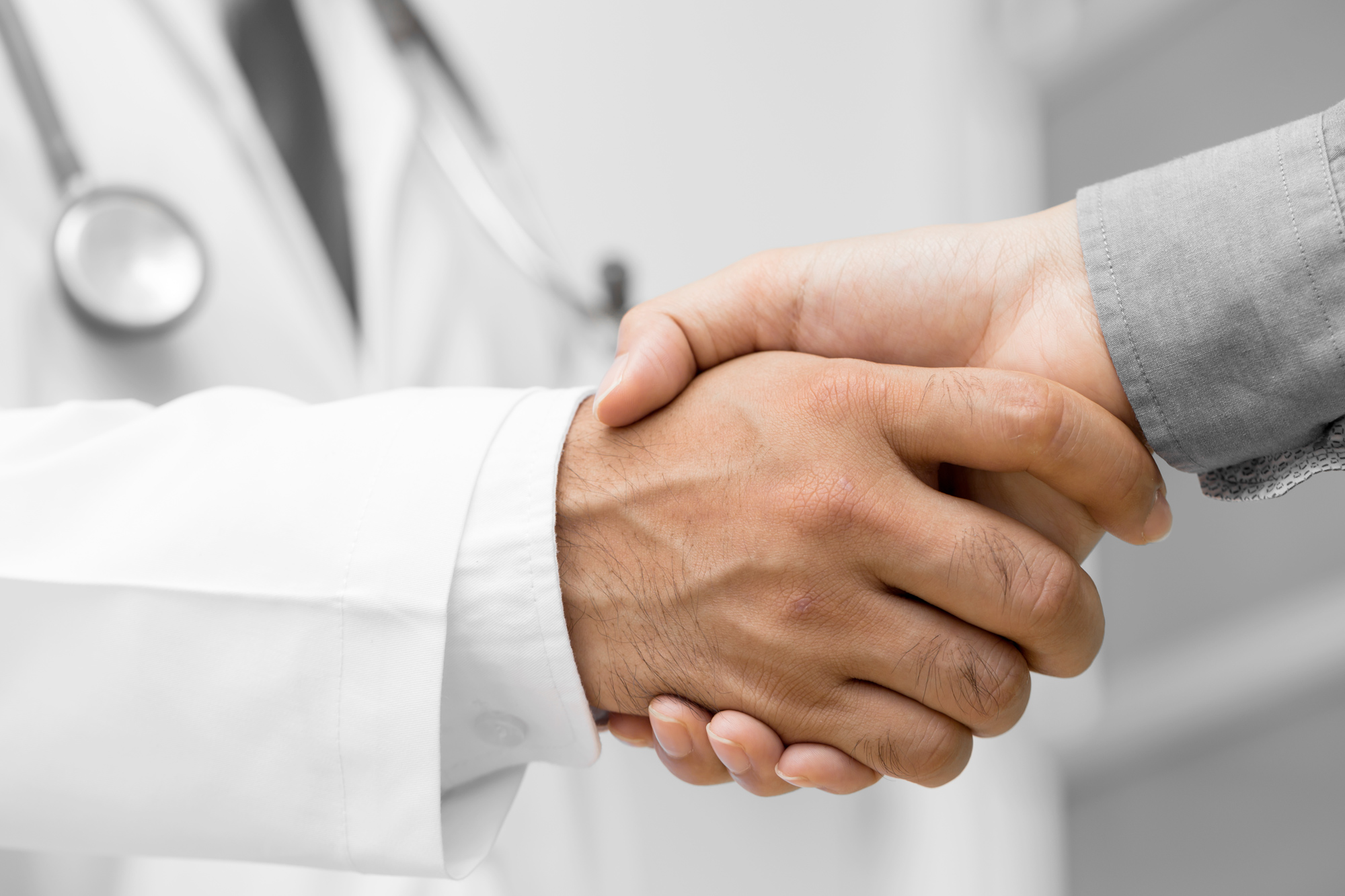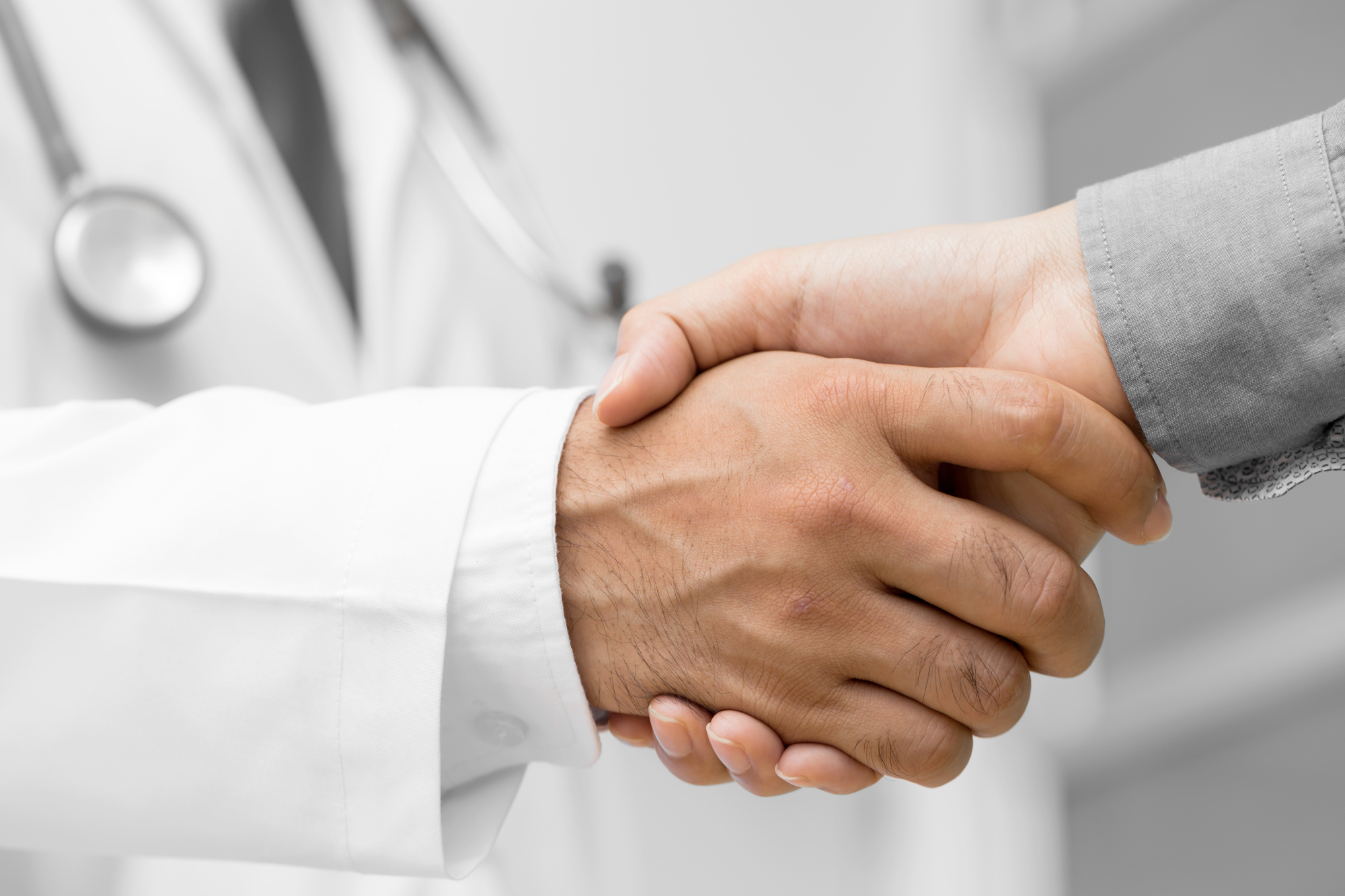 A respected member of Geneva's health care community
For over a decade, GE-MED has provided a reliable and trusted service to both patients and Geneva health professionals.
In addition to responding directly to patients' calls, we work with local GPs, in-home nursing services, retirement institutions and numerous other health professionals, providing rapid intervention, on-request consultations and follow-up for their patients at home.
GE-MED, Geneva's
most trusted provider
of urgent primary care at home.
Serving all communes throughout the Geneva canton, we deliver a rapid, professional response to patients' calls.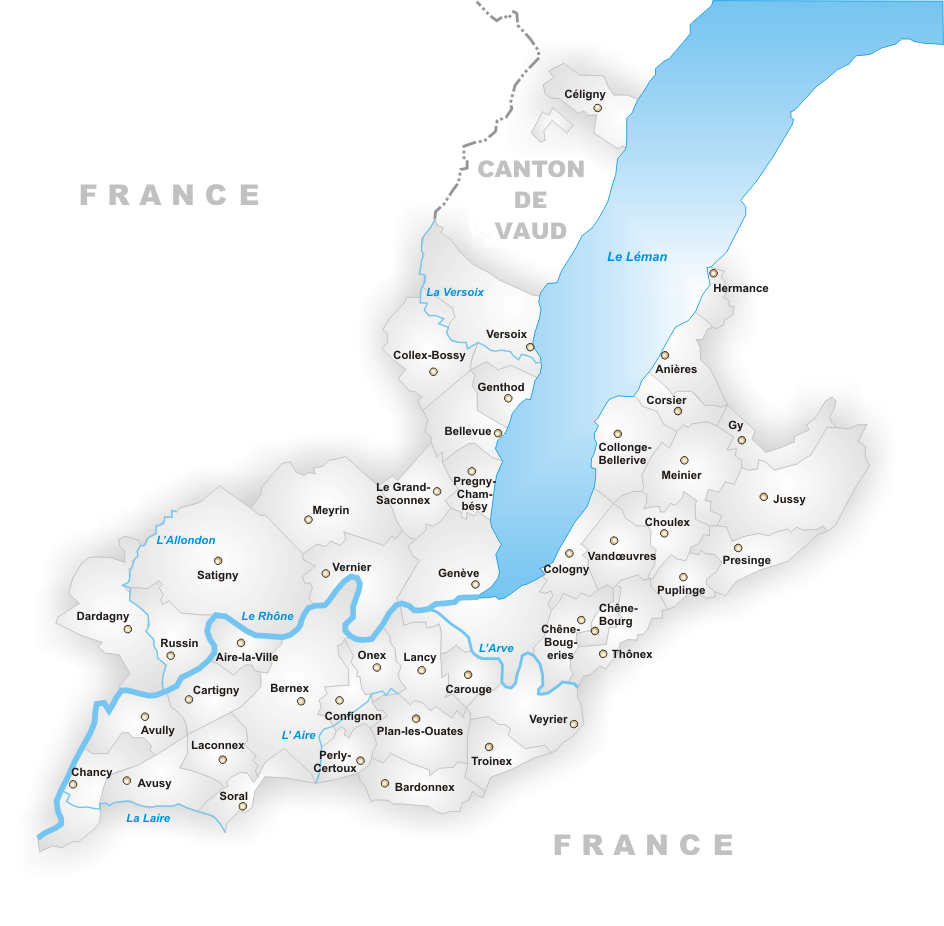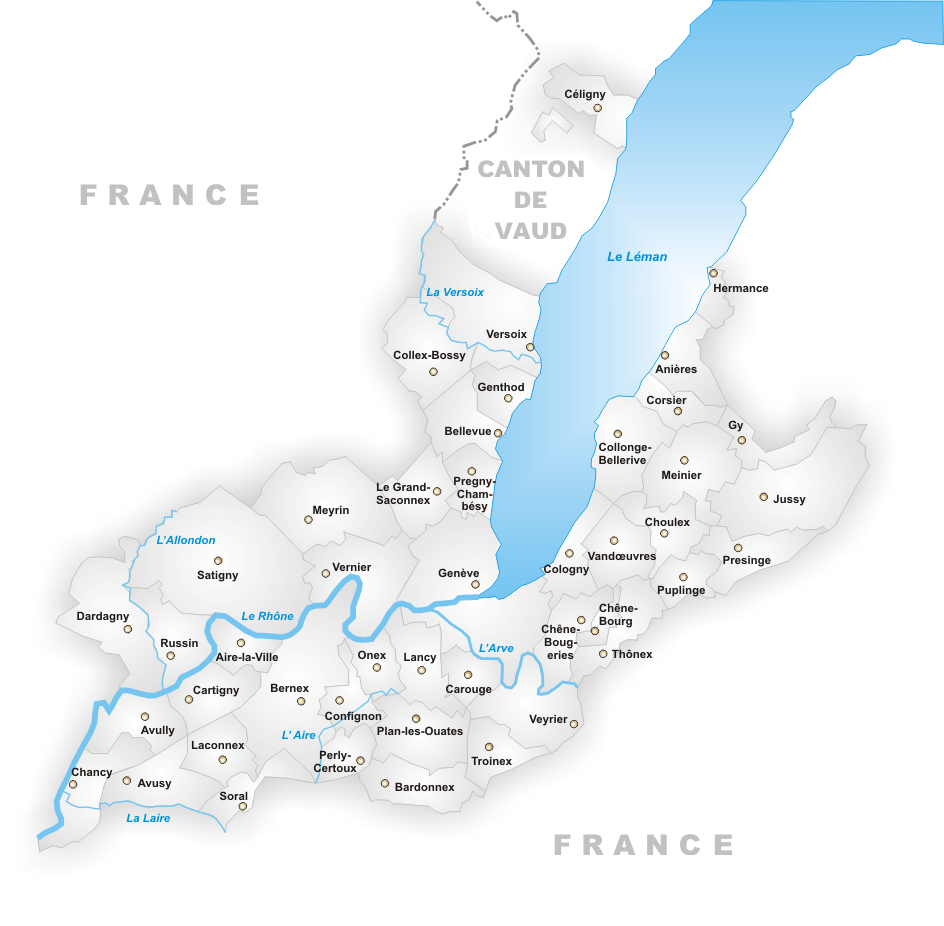 Aire-la-Ville
Anières
Avully
Avusy
Bardonnex
Bellevue
Bernex
Carouge
Cartigny
Céligny
Chancy
Chêne-Bougeries
Chêne-Bourg
Choulex
Collex-Bossy
Collonge-Bellerive
Cologny
Confignon
Corsier
Dardagny
Genthod
Grand-Sacconex
Gy
Hermance
Jussy
Laconnex
Lancy
Meinier
Meyrin
Onex
Perly-Certoux
Plan-les-Ouates
Pregny-Chambésy
Presinge
Puplinge
Russin
Satigny
Soral
Thônex
Troinex
Vandoeuvres
Vernier
Versoix
Veyrier
Ville de Genève
Requesting a visit

Trained medical regulators are on hand to provide assistance, assess your condition and promptly dispatch a doctor to you.
For vital emergencies call 144.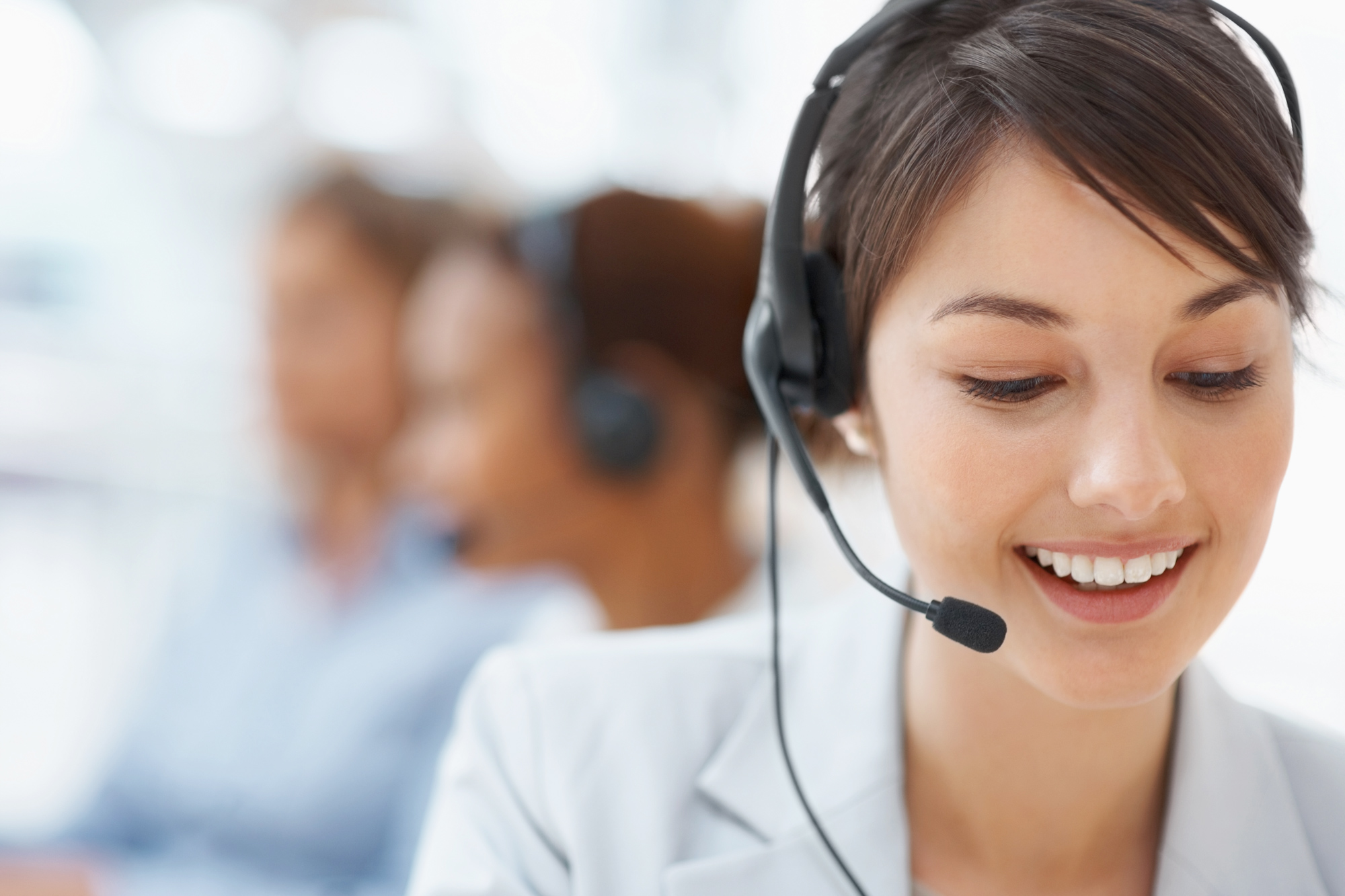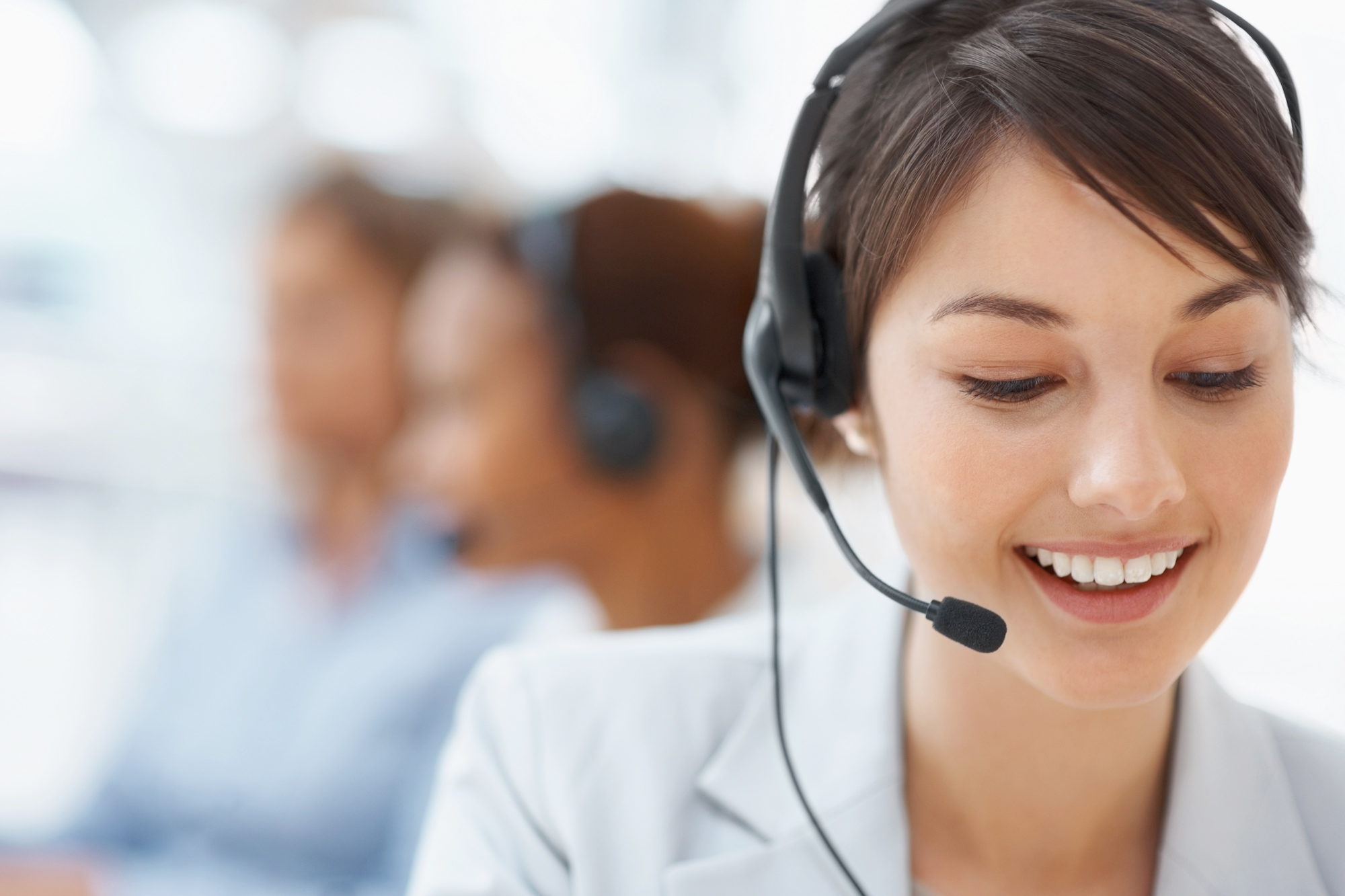 Expert and reassuring assistance
Our on-site call center is led by a team of trained medical regulators who respond to your calls 24h/24.
They work hand in hand with our doctors in the field, making sure that patients receive the care they need as quickly as possible.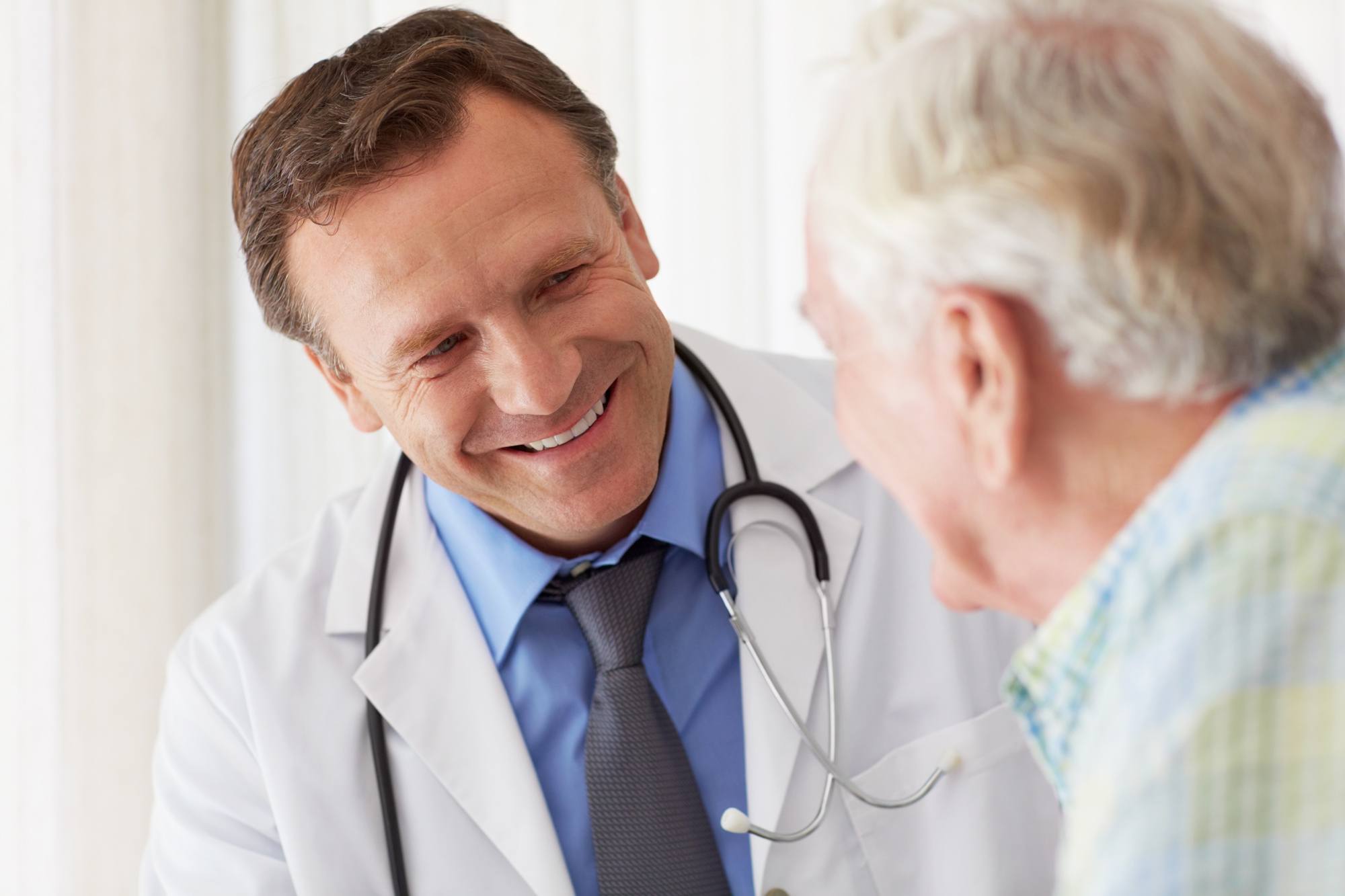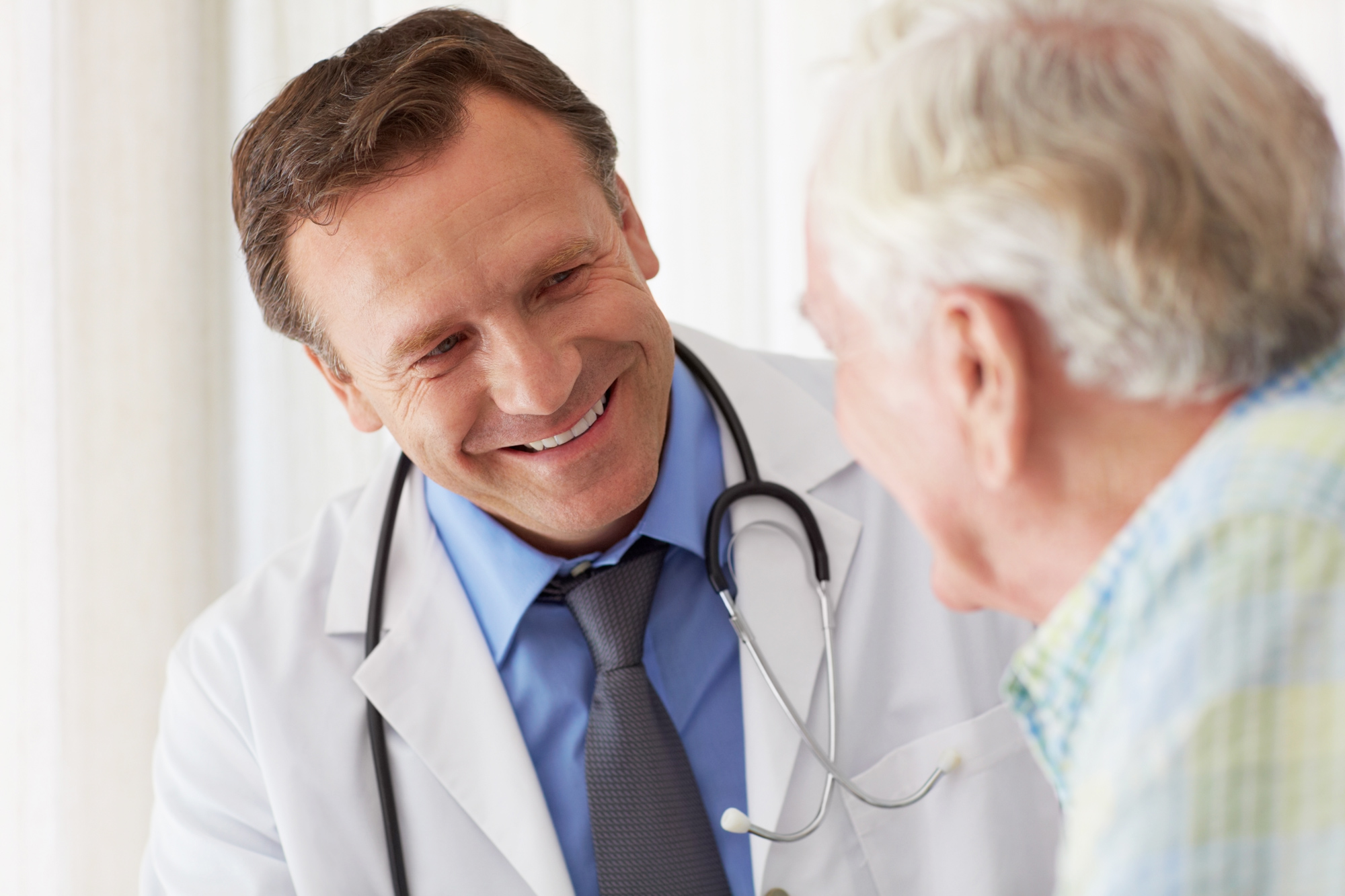 High-quality medicine
All consultations are carried out by our team of qualified, locally trained GPs and Internists.
They strive towards providing coherent solutions to your medical needs, taking into account not just your current symptoms, but your health as a whole, in collaboration with your own GP.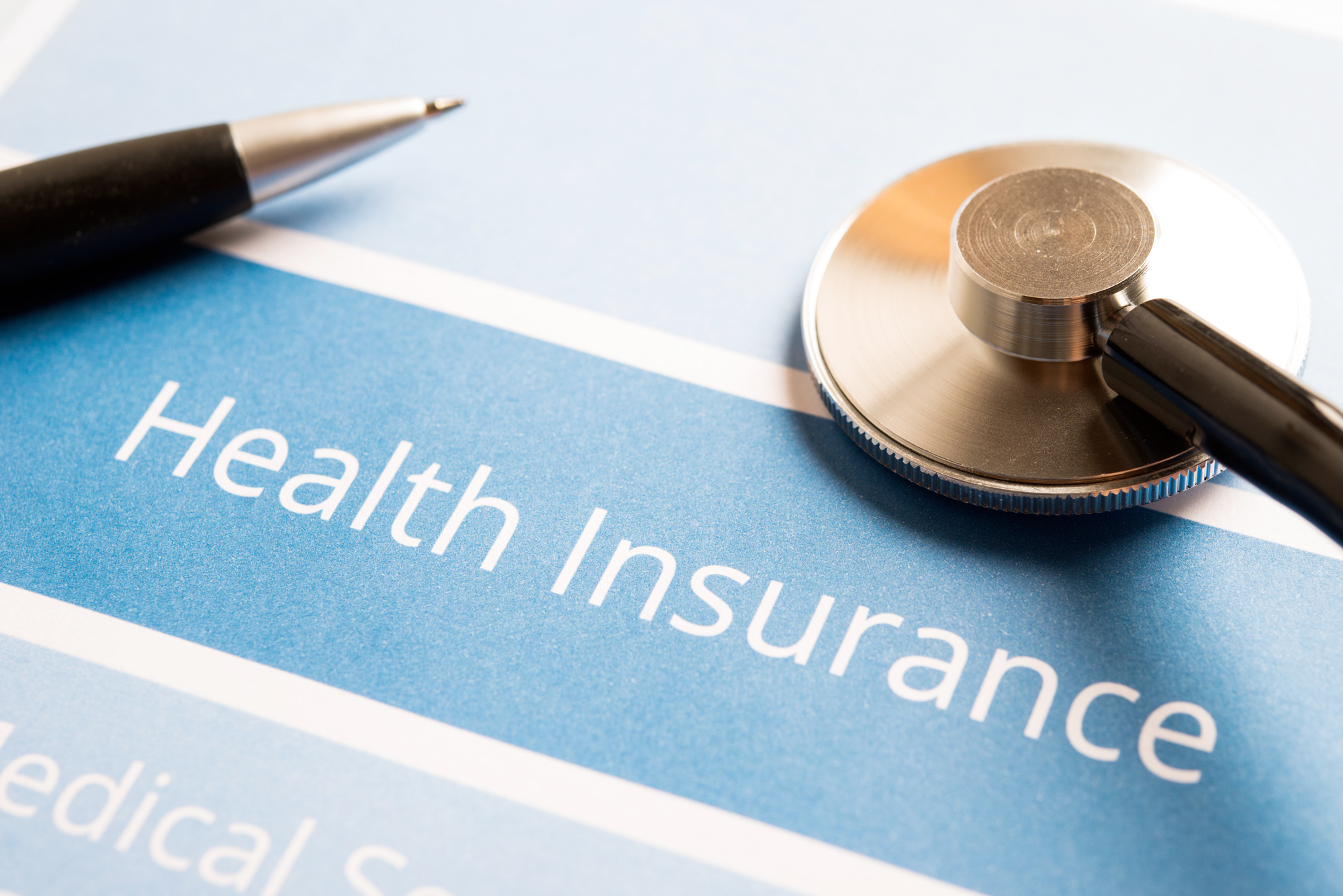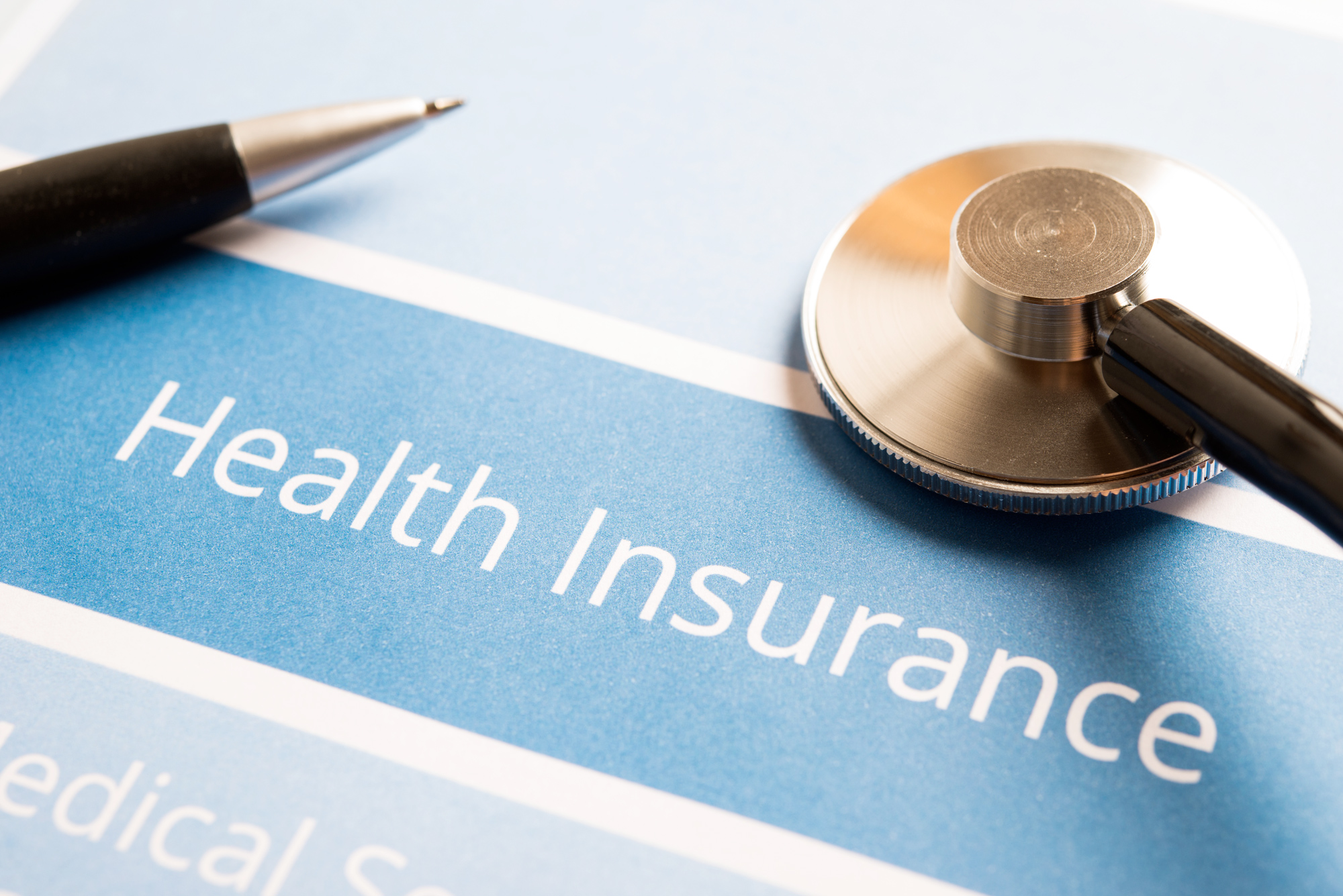 Cost and insurance
GE-MED's consultations are covered by all Swiss basic health insurance plans. HMOs and various Swiss health-coverage models included.
A referral from your own GP is not required to request a consultation.
Check our FAQ section for detailed answers to your most common questions.