A leader in home consultations, we strive to deliver trusted,
top-notch medicine

, with a 

sense of humanity

.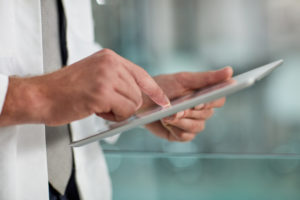 Modern medical practices
Up-to-date medical knowledge/on-the-job training
Technology-supported/technology-driven
Dynamic, fast-moving environment
Forward thinking
Connected, active player in the local health care network
Leader in the domain of medical house calls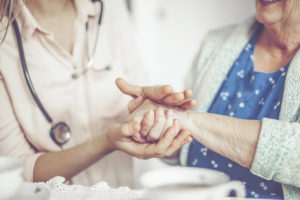 Enhanced doctor/patient relationship in the home setting
Challenging, resourceful practice
Building confidence in autonomy
Incorporating new techniques and procedures
Strengthening decision making skills and stratified thinking
Reinforcing traditional medical values
Enjoying a fufilling, stimulating and friendly work environment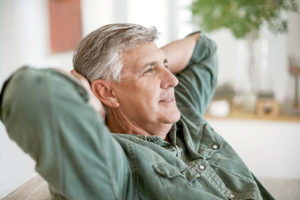 Flexible hours on a 24/7 rotating schedule
Easy to combine with other professional activities (private practice, etc.)
Independent or salaried status
Work % negotiable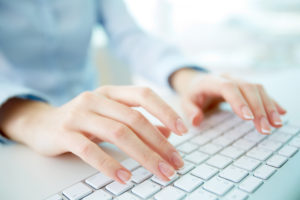 Medical material furnished
Secretarial support for medical reports
Billing services, litigation assistance
24h/24 on-call support of Senior Physician
Interested in joining GE-MED?