House calls, 
an integral step 

in General/Internal Medicine specialist training.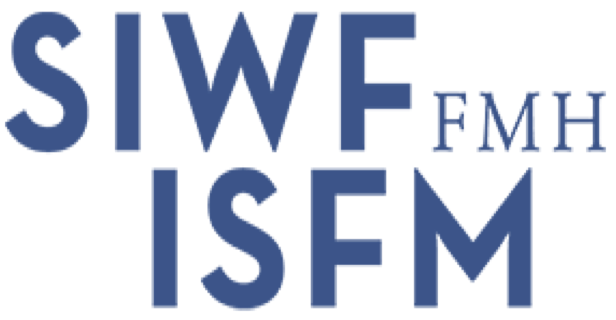 GE-MED is a
certified postgraduate training establishment registered with the ISFM/FMH
(Swiss Institute for Medical Formation).
In collaboration with HUG's Service of Primary Care (SMPR), we offer doctors within their residency specialisation, an accredited, 1-year training program of category IV Internal General Medicine.
Recognition
 :
Internal General Medicine
Category IV
1 year
Type of position : 3rd year +, following federal medical exam
Target group : candidates for specialisation in Internal/General Medicine
Work percentage : To be determined
Supervision : 3 senior physicians
Specific objectives :
Ambulatory Internal/General Medicine (house calls, retirement institutions, police, public incidents, etc.)
Non-vital emergencies
Pediatric house calls for children 2 years and above
Mental illness
Legal medicine
Interaction and collaboration with local health network
At home care and support
On-site technical procedures
Interpretation of secondary exams/investigative strategies
The house call experience
A different kind of medicine
Reflecting 
with
limited resources
Bringing 
humanity
 and 
balance
to the doctor/patient relationship
Exercising 
judgement,
ethics
 and
empathy
Gaining 
more insight 
into patients' situations
Adapting learned guidelines
 and 
reacting within the boundaries
 of a home environment
Receiving 
immediate feedback
 and
recognition
Acquiring knowledge and 
integrating the health care network
 into your daily practice
Being exposed to 
varying cultural, social and psychological contexts
Negotiating
 with patients and their entourage
Finding 
satisfaction 
and a  
rewarding sense of utility
Interested in joining GE-MED?