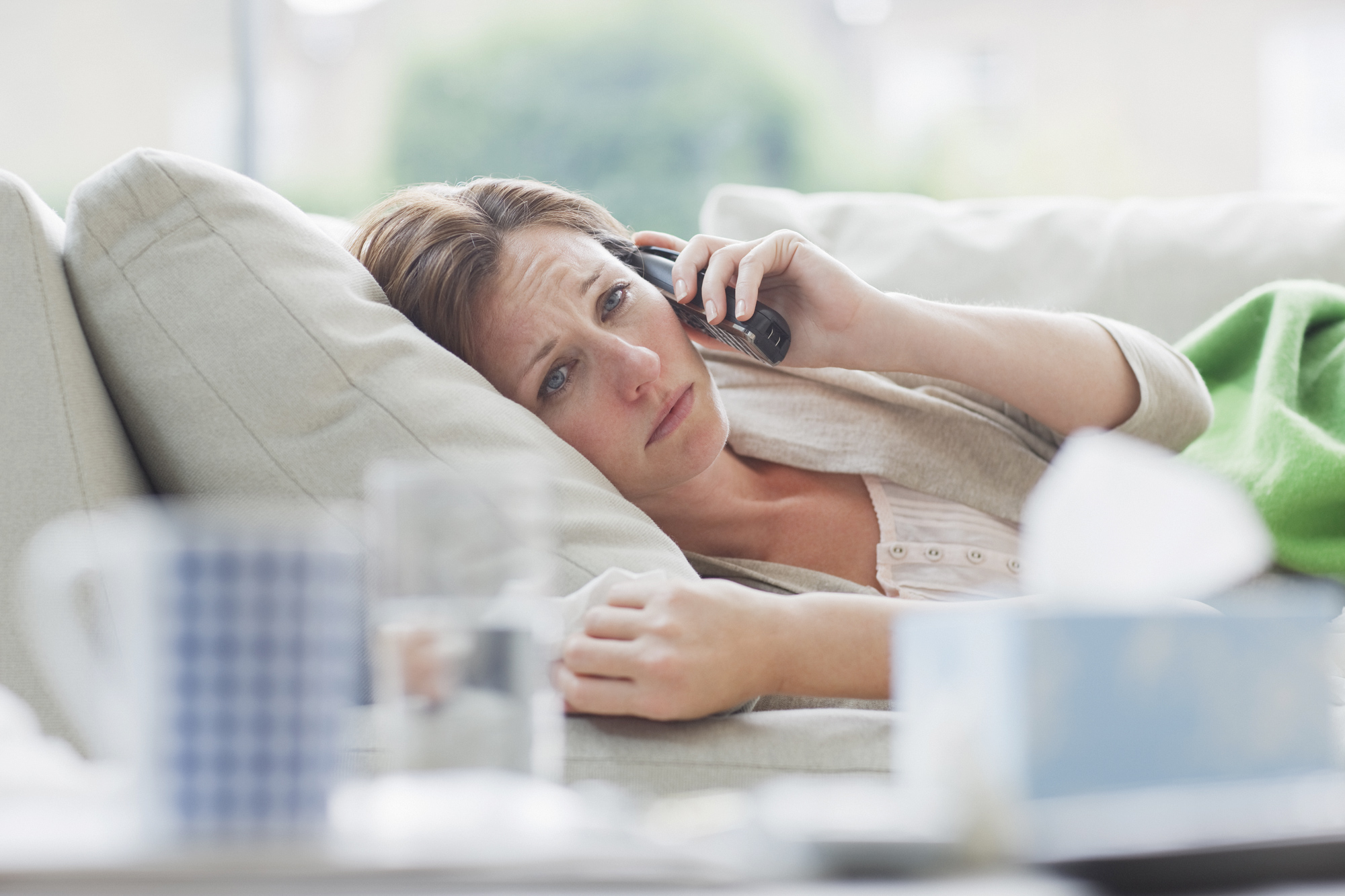 Day or night, when you need medical care at home.
Whether it be a common illness, such as the flu or a stomach virus, a minor trauma or injury, an infection, an asthmatic crisis or allergic reaction, or whether you are experiencing symptoms that may require urgent attention and a more thorough investigation, we'll rapidly deliver the care you need.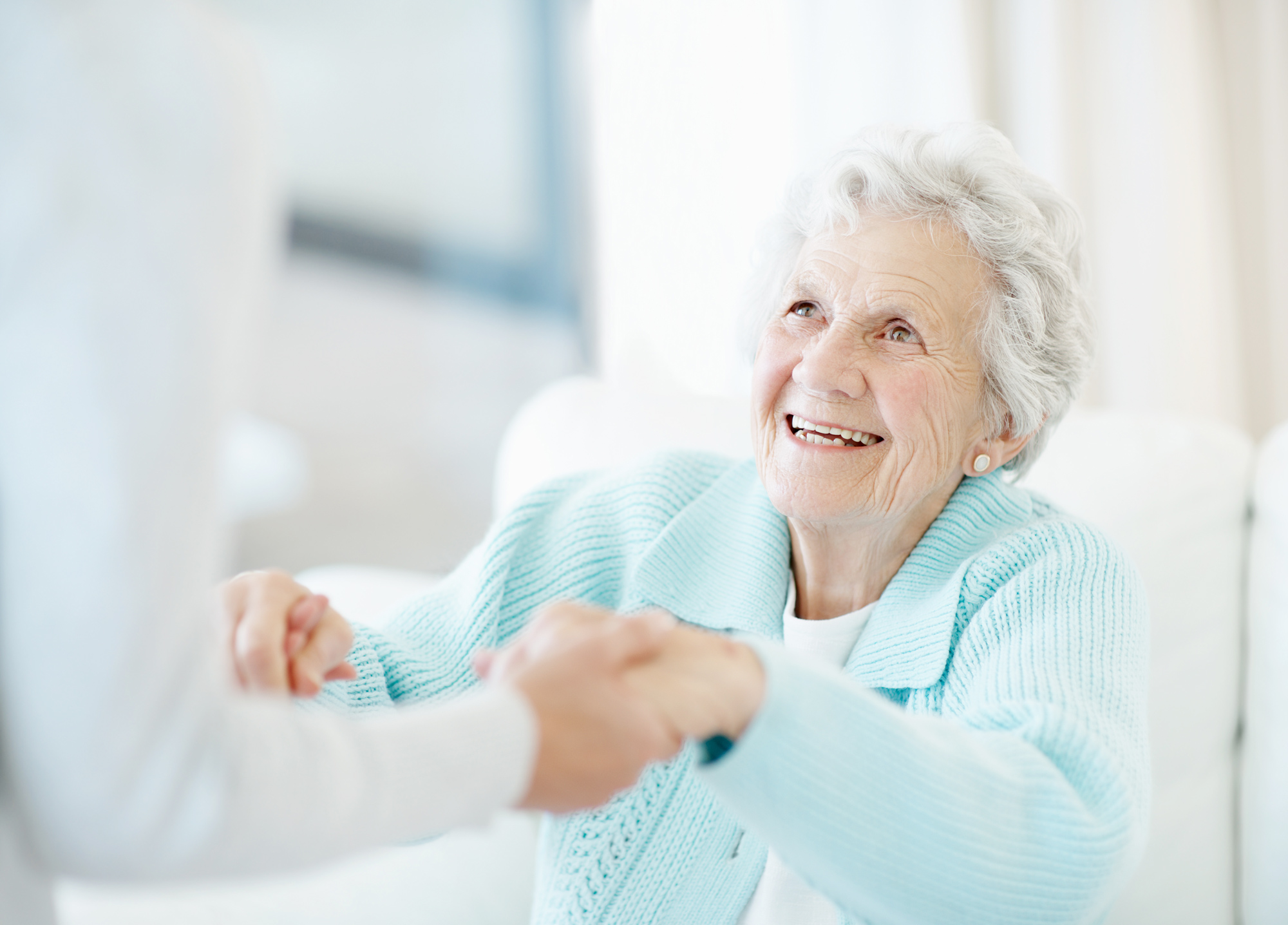 When a home visit is just the best option.
Sometimes it's not easy to seek the care you need outside of your home.
You have limited mobility or circumstances that make it too difficult to get to the doctor's office. Maybe it's the middle of the night. Your GP is unavailable. Or, perhaps your doctor considers a home visit to be the best option for your current condition.
Whatever the reason, we'll come to you.
How we treat your call
Trained medical regulators are on hand 24h/24 to provide assistance, assess your condition and promptly dispatch a doctor to you.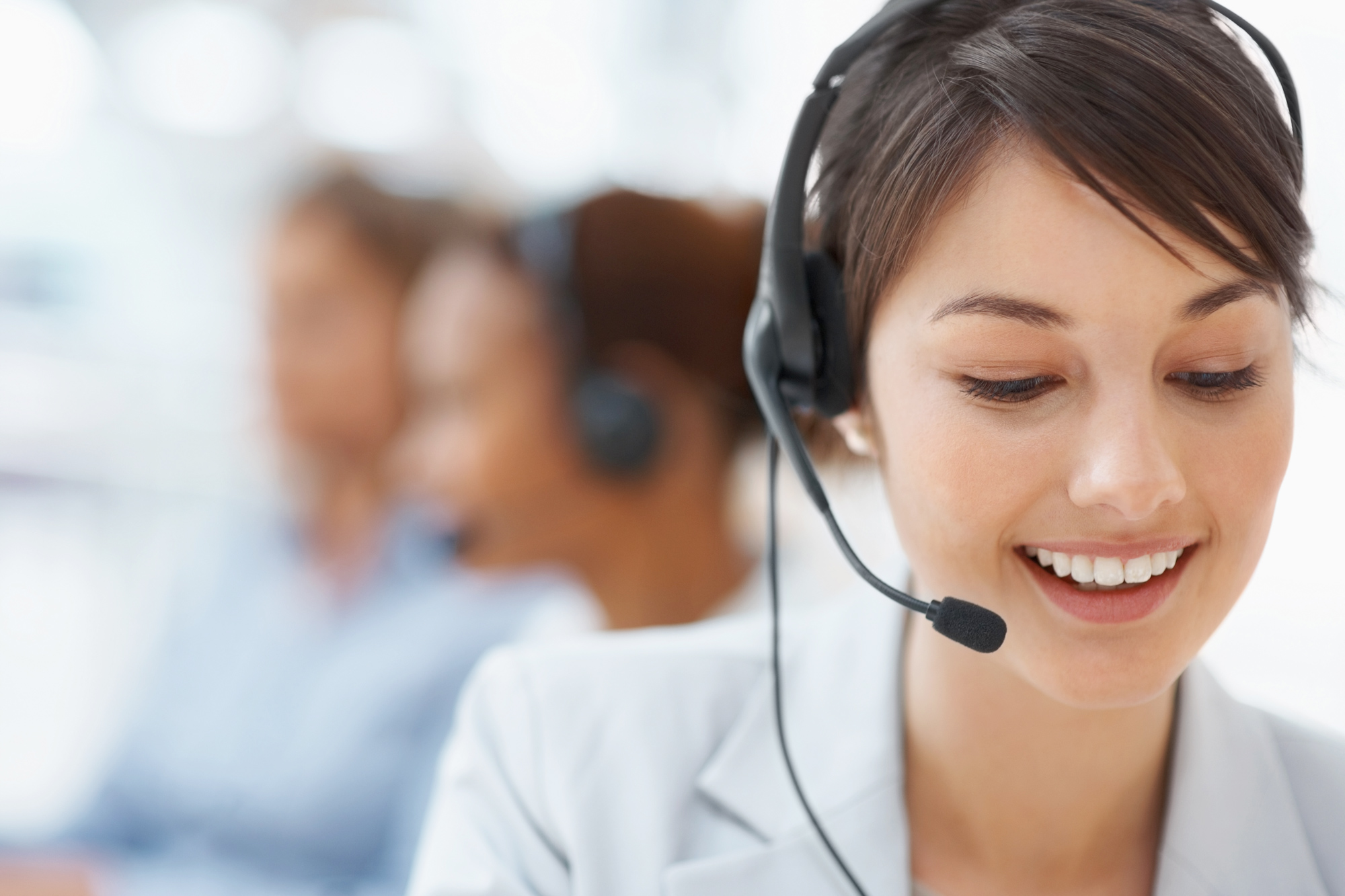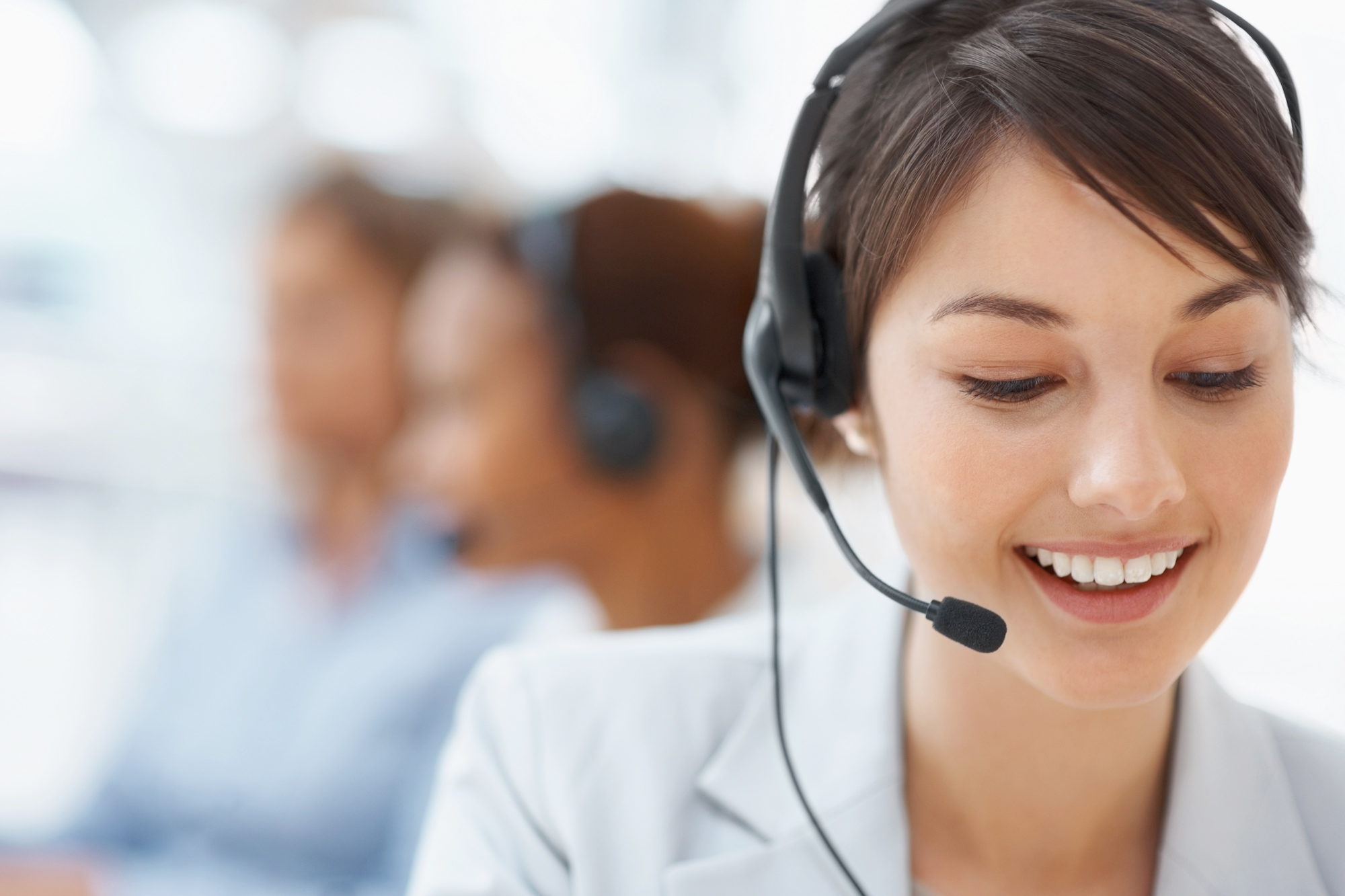 1. A medical regulator takes your call
Your call is received by a trained medical regulator at our 24h/24 call center.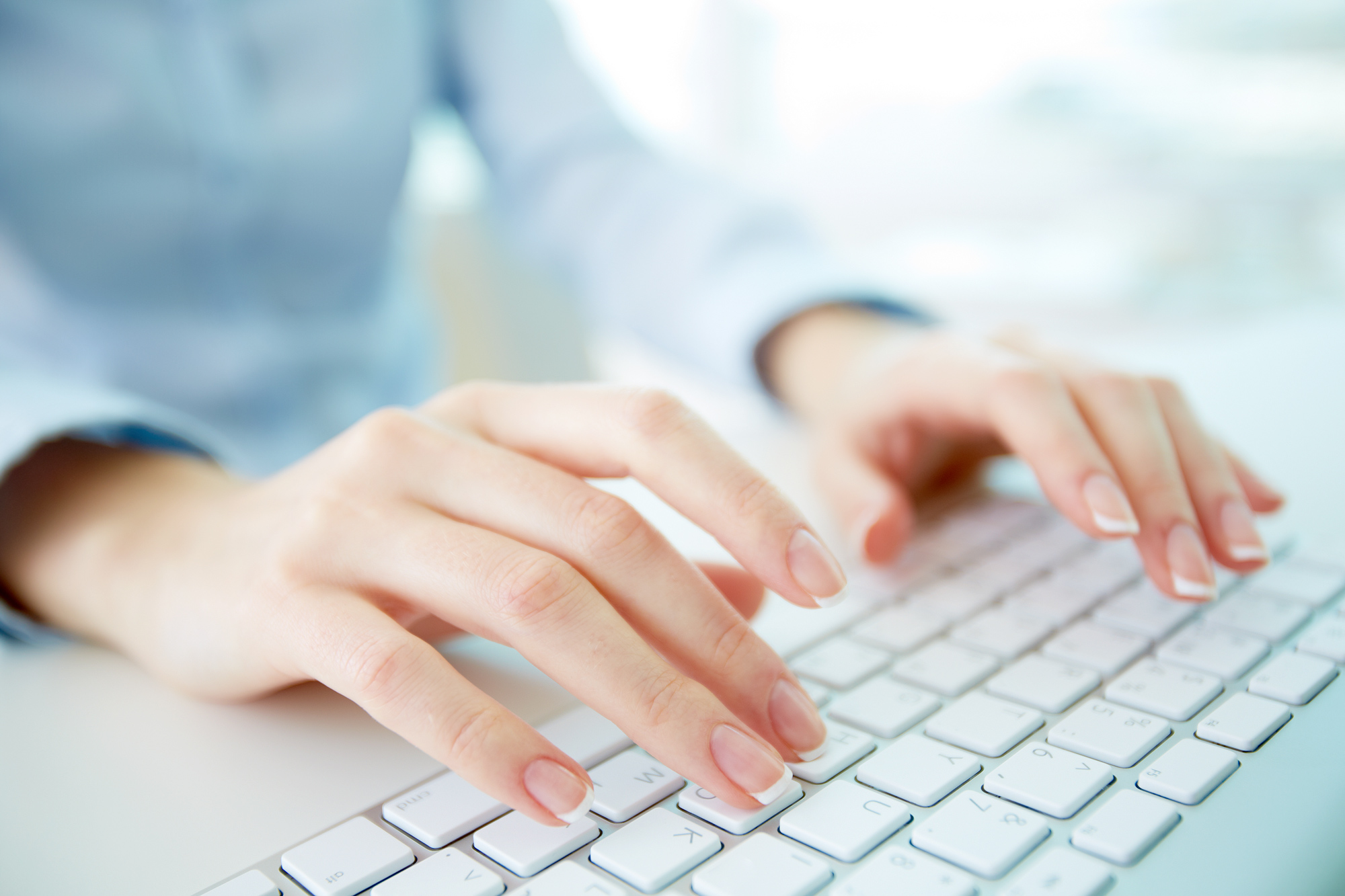 2. Brief initial assessment of your condition
The regulator conducts an initial assessment to rapidly determine your needs and the degree of urgency of your condition using a defined series of questions.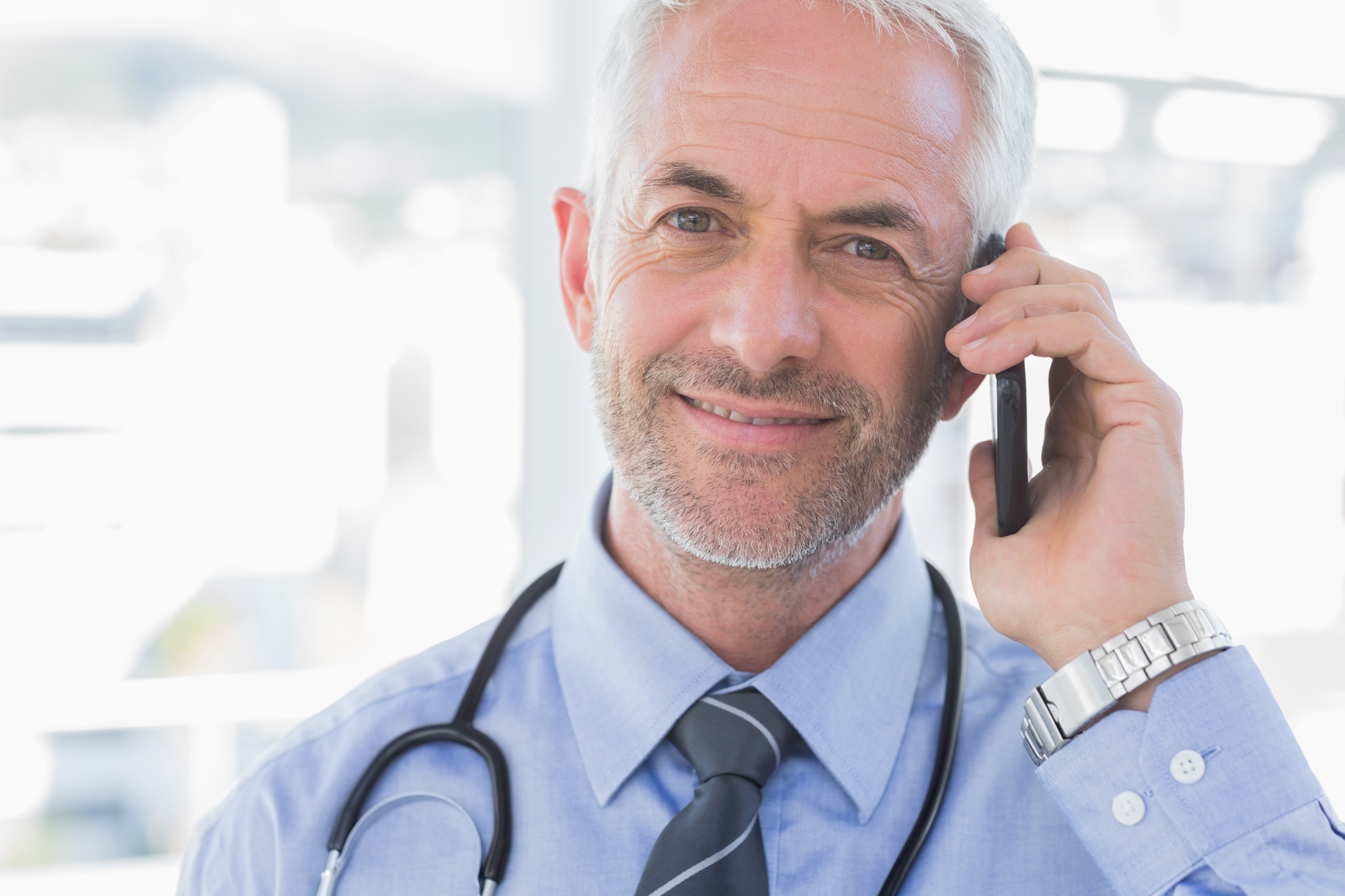 3. Estimated time of doctor's arrival
Following the brief evaluation, the regulator dispatches a mobile doctor and provides an estimated arrival time of your scheduled doctor.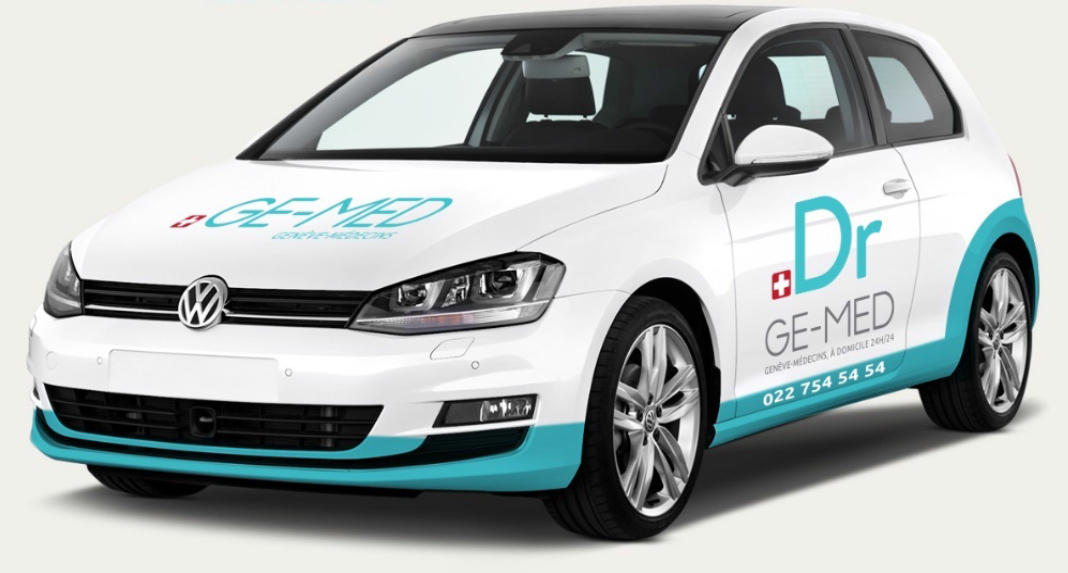 4. The doctor is on the way
The doctor may contact you shortly before arrival to obtain any additional information.
Please keep your telephone within reach.
Before calling GE-MED, please be ready to provide
this information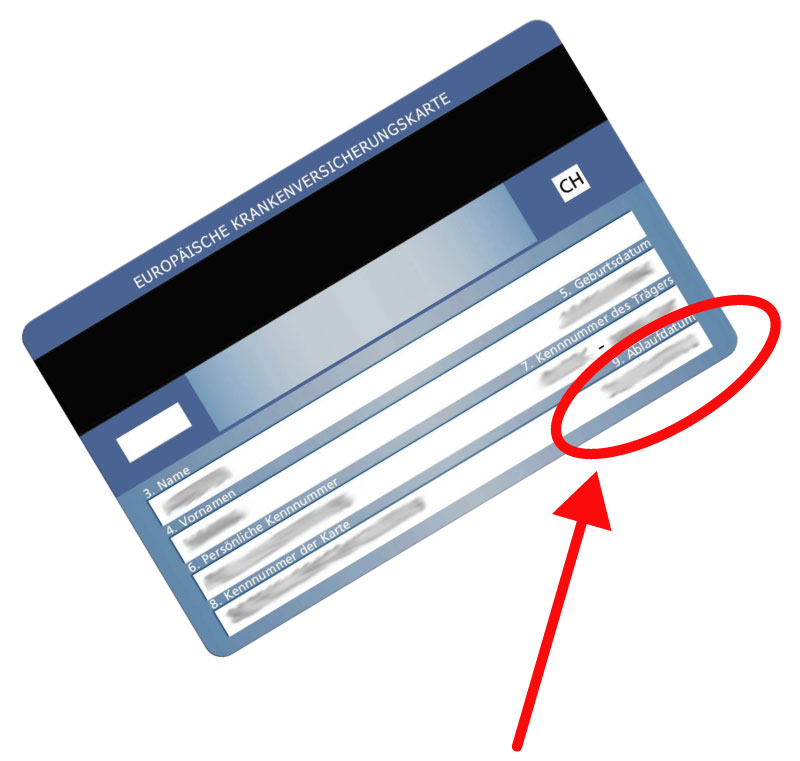 Patient's name, age and date of birth
Patient's telephone number
Exact address where the consultation will take place
Building number
Floor number
Name on intercom, name on door
Access code
Any other relative information that will help the doctor easily access your location
Patient's current medical condition
Symptoms
Time of onset of symptoms
Any important information of the patient's medical history
Current status
Current medications
Name of patient's GP or pediatrician
Name of patient's health insurance provider
Please present all applicable health insurance cards and verify their expiry date.
Any recent modification to the patient's personal information
If the patient has already been seen by GE-MED, they will be registered in our database. Please inform the regulator of any changes to their personal information since our last intervention.
While waiting for the doctor to arrive
Following these simple guidelines will help us ensure that your scheduled visit is as efficient as possible.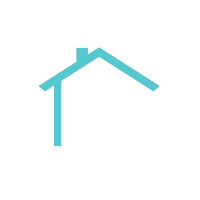 Stay at home
Please do your best to remain at home while awaiting the doctor. Should you need to step out however, please contact GE-MED so that we may alert the scheduled doctor.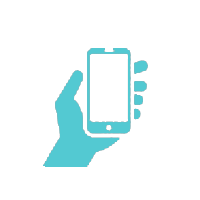 Keep your telephone within reach
The doctor may call you prior to arrival to verify the state of your condition and any other necessary details.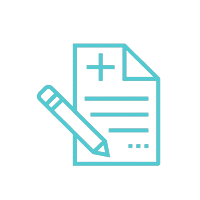 Please prepare
Please prepare a short list of current medications, allergies and any other relevant medical docments such as labratory results, x-rays, EKG results, recent hospitalisation records or medical reports.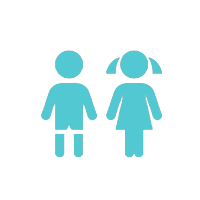 Children and minors
If the patient is a minor, the child's parent or adult legal gardian must be present at the time of the visit.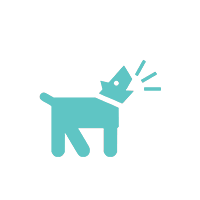 Domestic pets
For reasons of security and hygiene, we kindly ask that you keept all domestic pets in a separate room during the doctor's visit.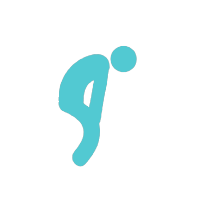 If your condition should deteriorate
Should your medical state worsen before the doctor arrives, please immediately notify GE-MED by telephone.
If your condition becomes a vital emergency, immediately call 144.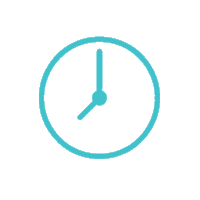 Estimated time of visit
You will be given an estimated time of the doctor's arrival. External factors such traffic circulation and unexpected emergencies can influence the wait time of your pending visit. We will do our best to keep that wait to a minimum.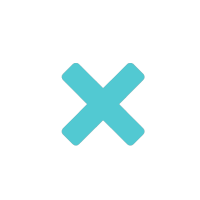 Cancellation
Should you choose to cancel your scheduled visit, please immediately notify GE-MED by telephone so that we may redirect the doctor to another consultation.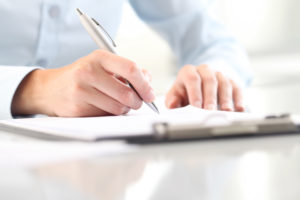 Following our visit, and unless otherwise notified, a medical report will be promptly sent to your GP, usually within 24 hours.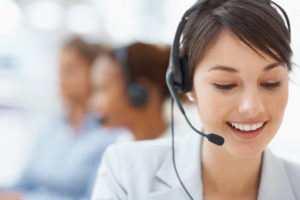 The GE-MED team will gladly answer any questions or concerns with regard to your current health.
Following your visit, should you have further questions or information to communicate to the doctor, you can request via our call center, that he or she returns your call.  For urgent matters, we can provide medical advice by telephone.
For all questions, please contact us by telephone.
We do not communicate any information via email, fax or text messaging.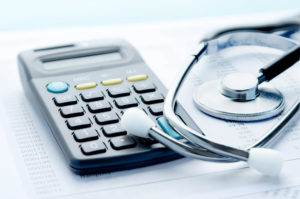 For all administrative questions, such as billing, medical reports, prescriptions, medical certificates, or for questions concerning your recent GE-MED visit, please contact our call center by telephone.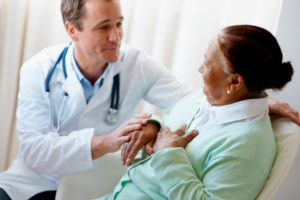 All requests for subsequent medical visits must be made by telephone to our call center.
Check our FAQ section for detailed answers to your most common questions.